Family Photographer in the Woodlands – Laci Leigh Photography
When I first started photography, I knew my passion would be family and children photography. My heart is SO HAPPY when I can capture each memory for you and your families and ensure that you have documented memories for years to come. And its even better when I find life long clients!! I have several and I could not be more thankful for them and consider many of them good friends now.
A little about my family and children sessions. They are FUN and hopefully as stress free as possible. Most of my sessions I do locally in the Woodlands, TX area. I have several amazing "sweet spots" around the city that make for amazing backdrops, from urban to natural/woodsy. I try and ensure each session is special and unique for your family. When you book through my automated booking system, not only do you get to chose your date and time (without having to deal with the back and forth emails!) you also receive a get to know you questionnaire that asks what special moments you want captured, for you to tell me a little more about your family, and location preferences. I feel this questionnaire helps ensure we have a smooth and seamless session that keeps you and your families in needs in mind!
When you search "family photographer near me" or "family photographer in the woodlands", you should be directed to my website that gives you all details regarding my sessions! I have three sessions geared for children and family sessions (not including my newborn / studio packages or baby to belly). First is the Petite Session. The Petite session is 20-30 minutes long and gives you 10 digital images for $350. These are geared towards families with young children who have short attention spans, or for cake smash/milestone and maternity. Senior boys often book the petite session as well as they normally only want one location for their sessions. Petite sessions are done in the Woodlands area only in one of two spots I have on my radar.
Next is the Full Family Session, this session is typically anywhere from 45-60 minutes and gives you 20-25 images along with 4×6 gift prints of your session for $650. This session can be done in the Woodlands or surrounding areas. This session is very fun and allows for more time, maybe if your kids need a break or you want walk around and explore our area and get different backgrounds for your photos. This is for people who love the idea of gift prints as well to display on their walls or in an album. Familes and Seniors take advantage of this package.
Lastly, and new to Laci Leigh Photography this year is the Story Teller Session. This session is probably my favorite, as it allows for plenty of time to capture your family. This session not only includes posed photos, but the candid moments in between. Story Teller Sessions are approximately 60 minutes and give you 35-40 images along with 5×7 gift prints in a keepsake box for $850. Families take full advantage of this package as it allows for all moments to be captured, the sweet baby hugs, the fun your sweet boys are having playing chase, the throwing of leaves in the air, hugs for mom and dad, dad twirling your sweet girls, and the list goes on and on. These sessions can be done anywhere in the The Woodlands and surrounding areas.
I hope this little break down gives you more insight on my family and children offerings! All family sessions are done outdoors, which is where the amazing sunlight is. Sunrise and Sunset bookings only.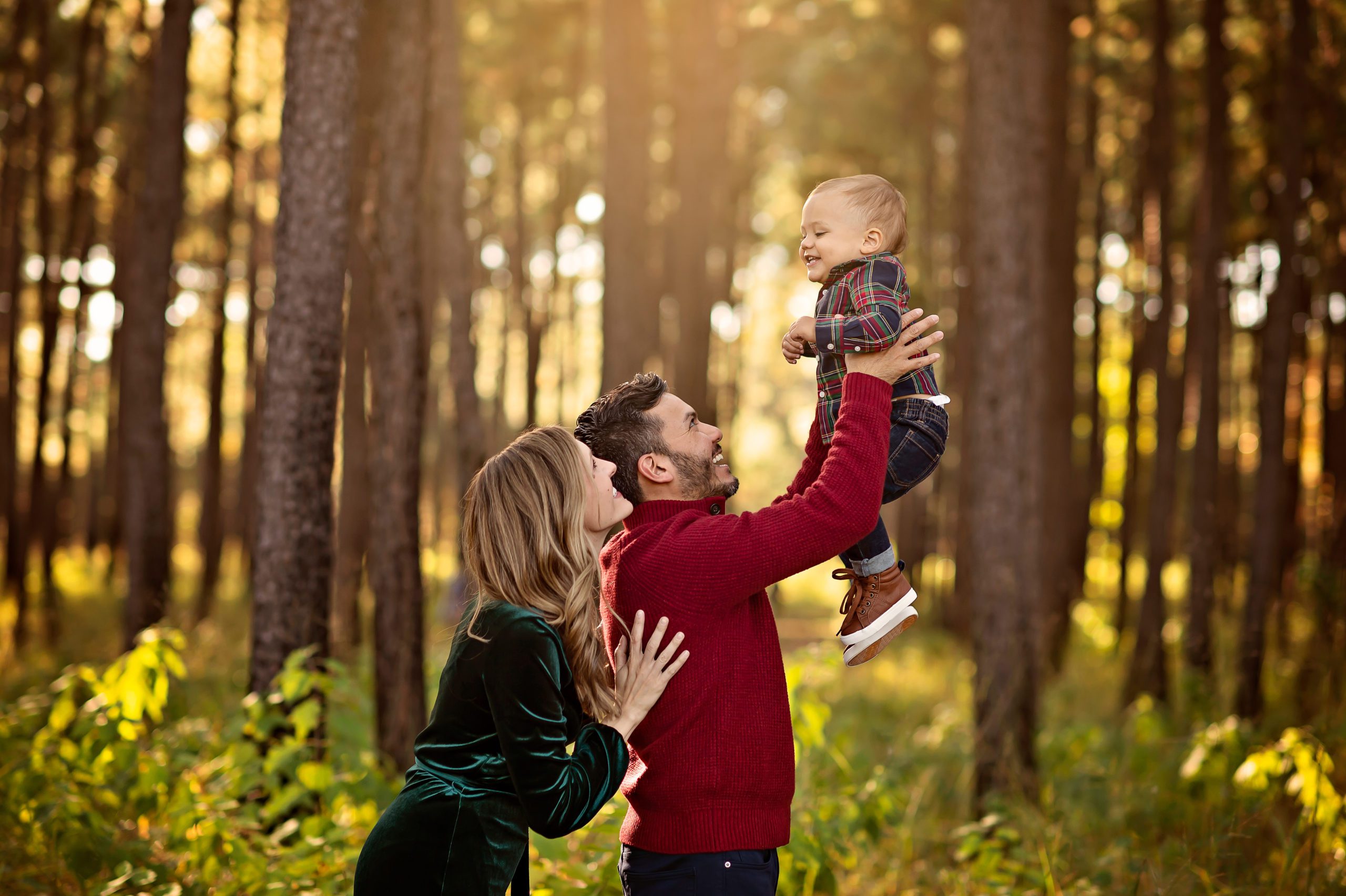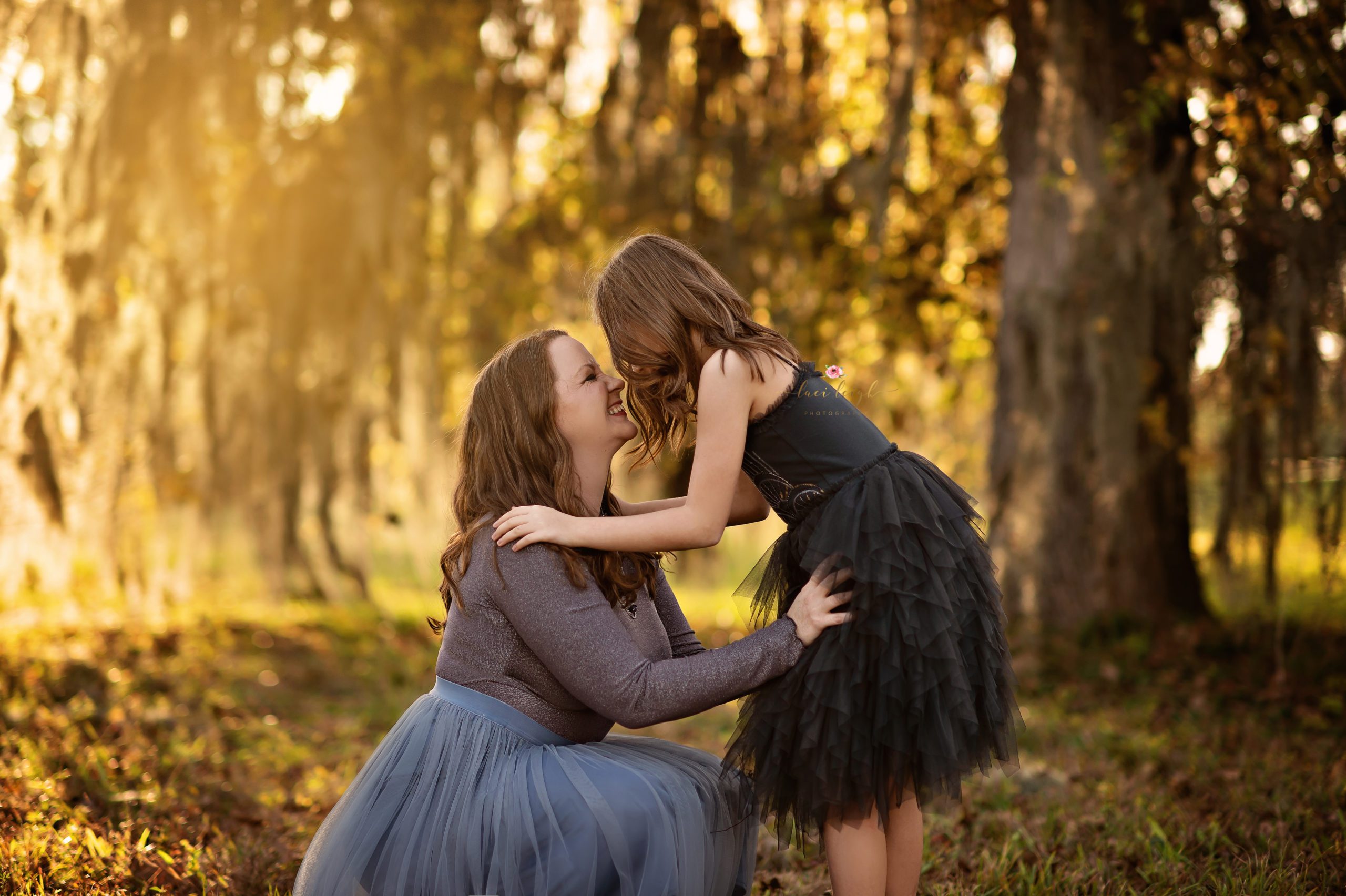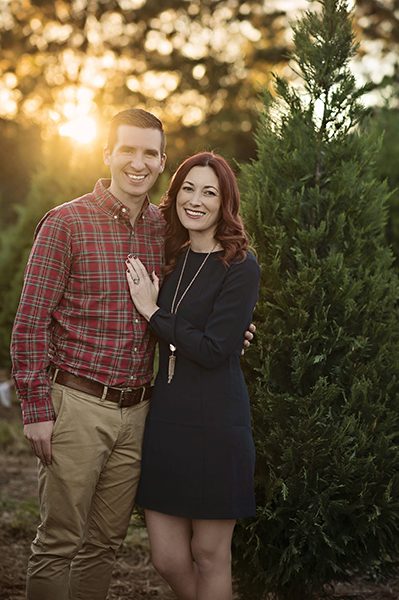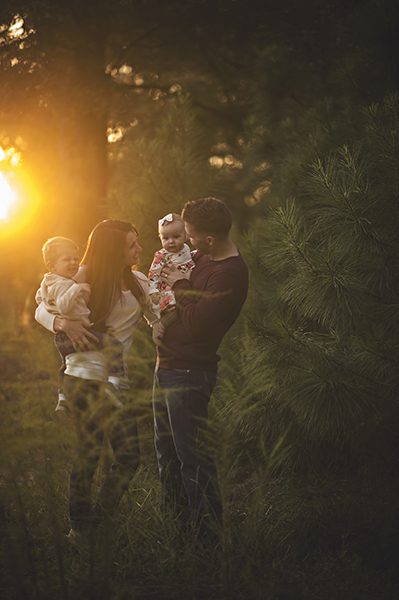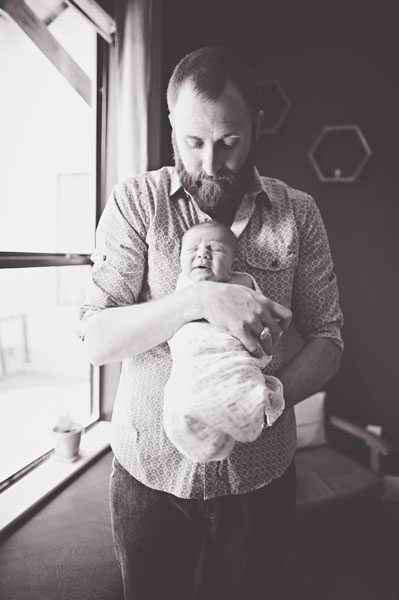 Want to book a session? You can contact me here at Laci Leigh Photography or go directly to my booking link!