Family Photographer the Woodlands
Are you looking for a family photographer in the Woodlands, TX? I would ABSOLUTELY LOVE to be the photographer you chose to capture your families memories. I currently specialize in outdoor family photography which encompasses maternity to milestones to seniors as well as in home lifestyle newborn sessions. I absolutely love what I do, I love meeting each of you, getting to know your family and bringing out those smiles and laughs all during your sessions.
My style of photography is a combination of posed and candid. Yes we get the looking at the camera smiles but we also get to capture the silliness, the snuggles, the laughs, and the love your family has.
My editing style is true to color and life, I like to capture the surroundings as is, in whatever season we are doing your session.
Pricing, the biggest question right?! For families including maternity and milestone, I have four different packages ranging from Petite quick mini session style at $400 to all encompassing Storyteller session which includes a custom 8×8 album at $1200. Each package can be found here for family photography sessions.
For Seniors, we have three separate packages ranging from a Petite mini session style at $400 to a Luxe Senior session with different locations at $850. My senior session packages are found here.
In home lifestyle newborn, not posed with bean bags or props, but candids from the comfort of your home, pricing can be found here.
If you are looking for a themed type seasonal session, I do offer mini sessions during each season. Bluebonnets and Mothers day sessions in Spring, Beach Minis Creek Minis and Flower Farm minis during summer, and fall minis session season is full of Christmas Tree Farms, Family minis and much more! Those are found here.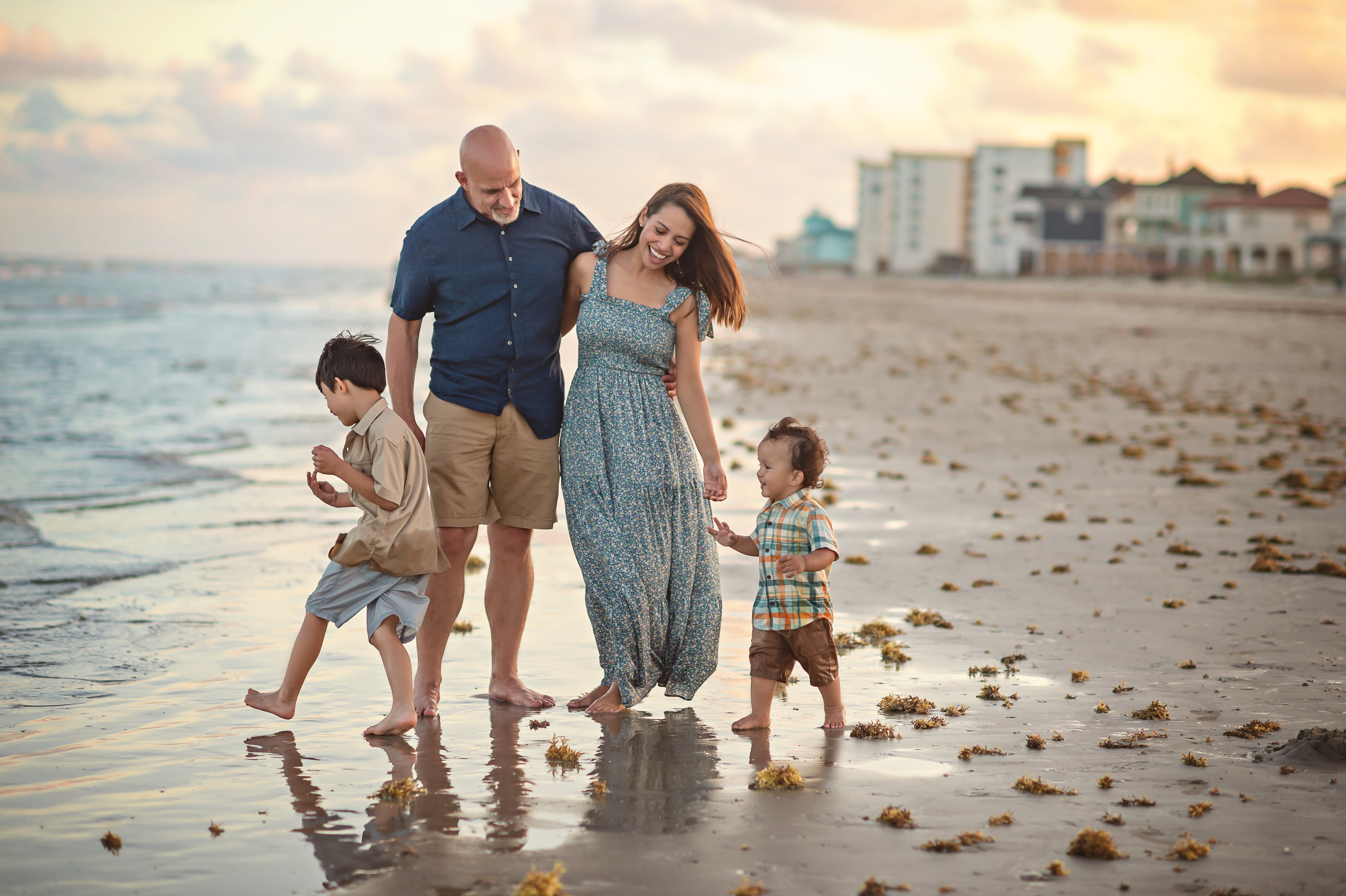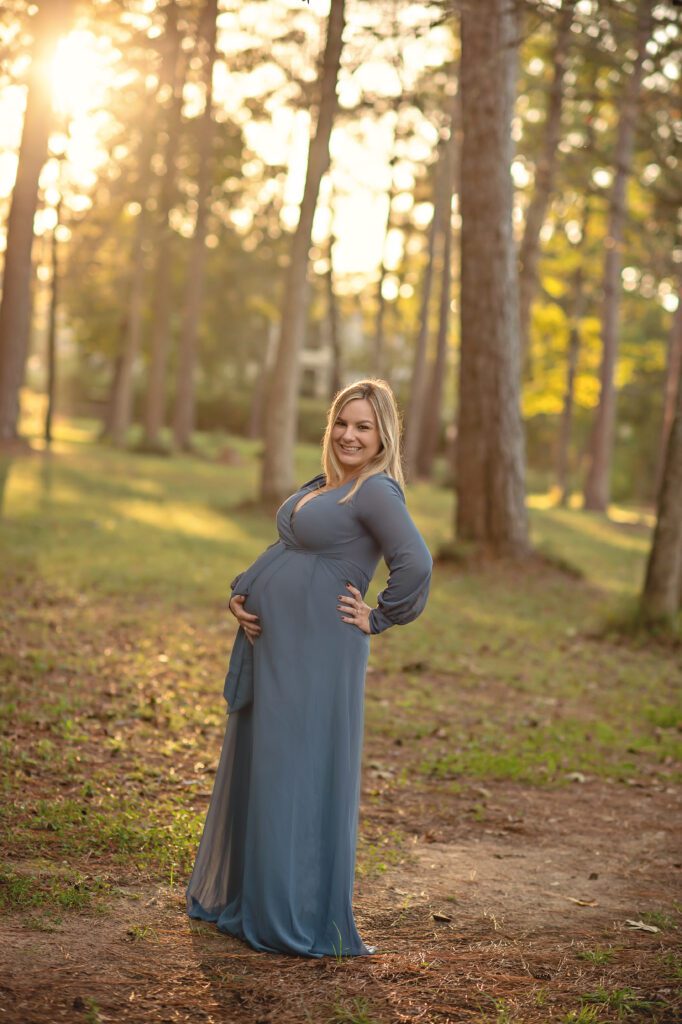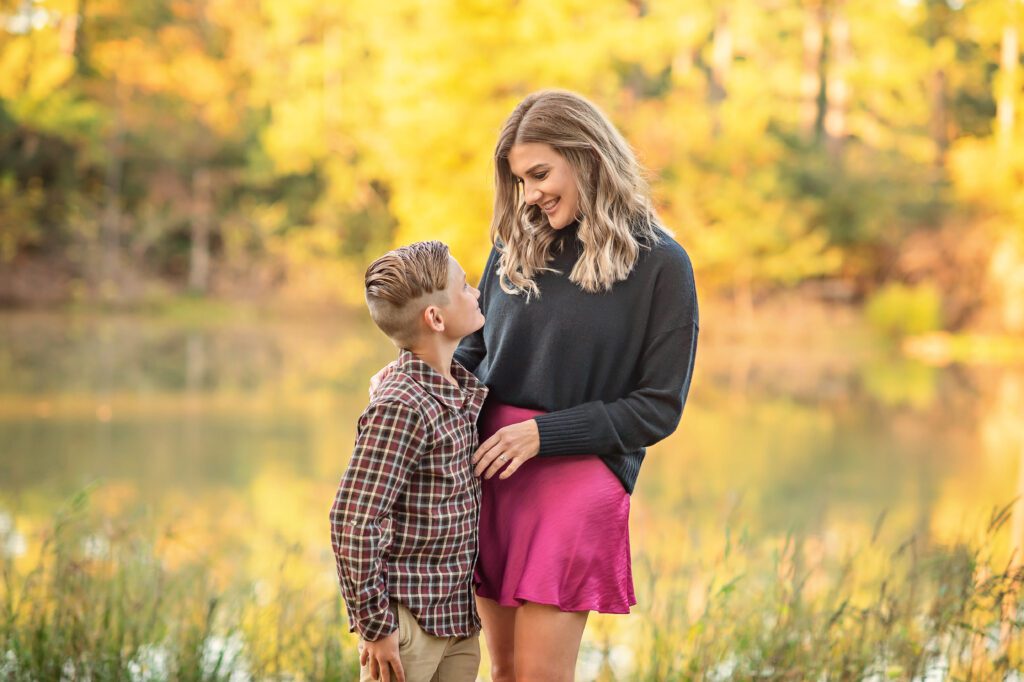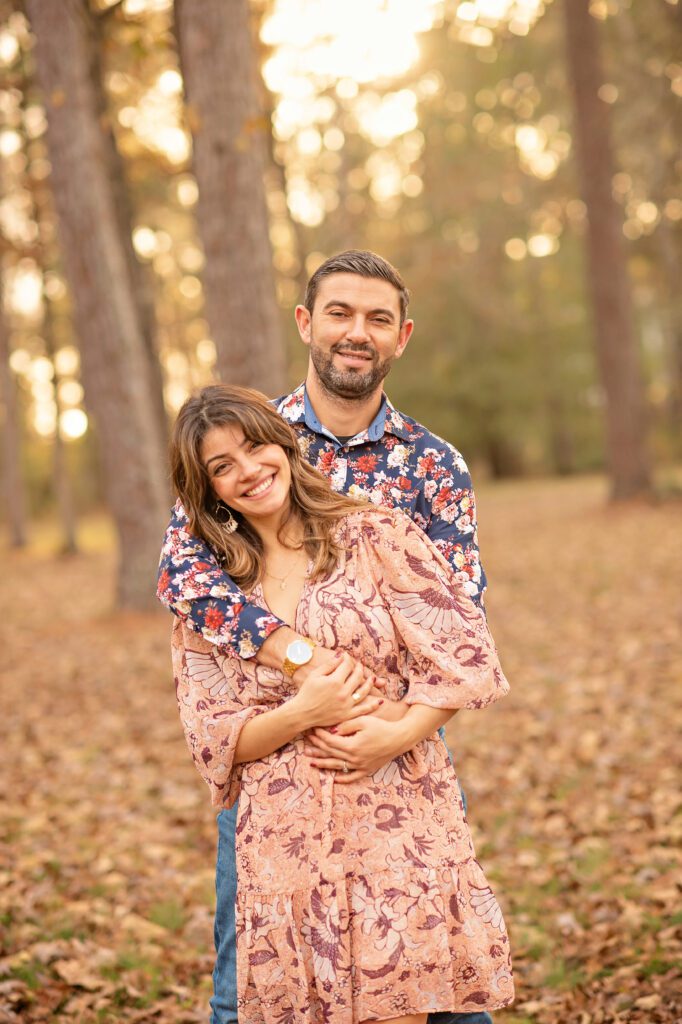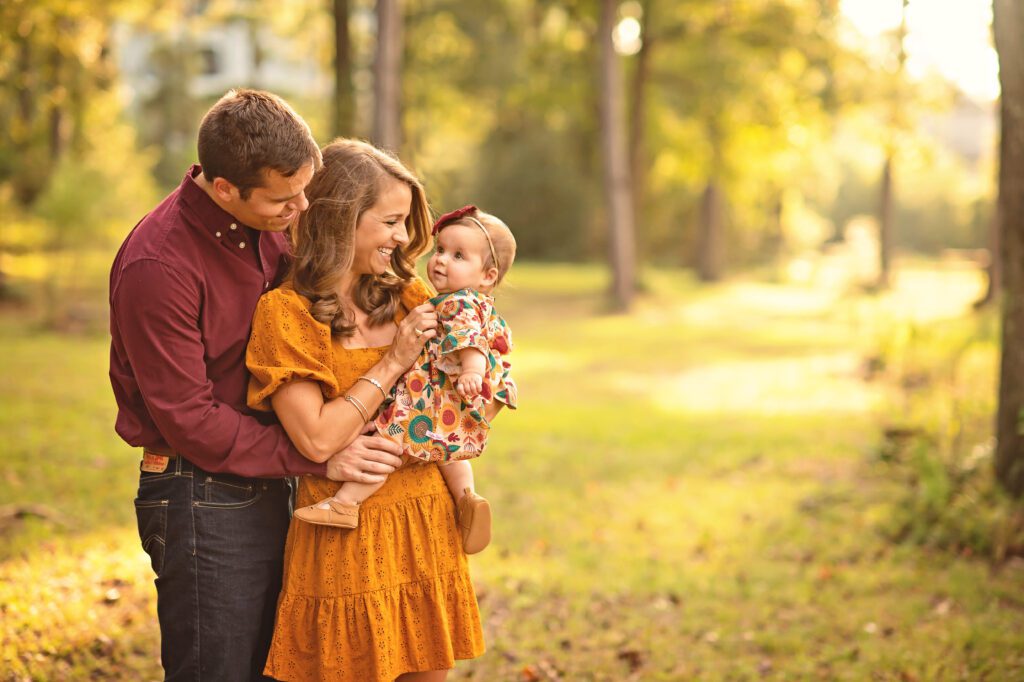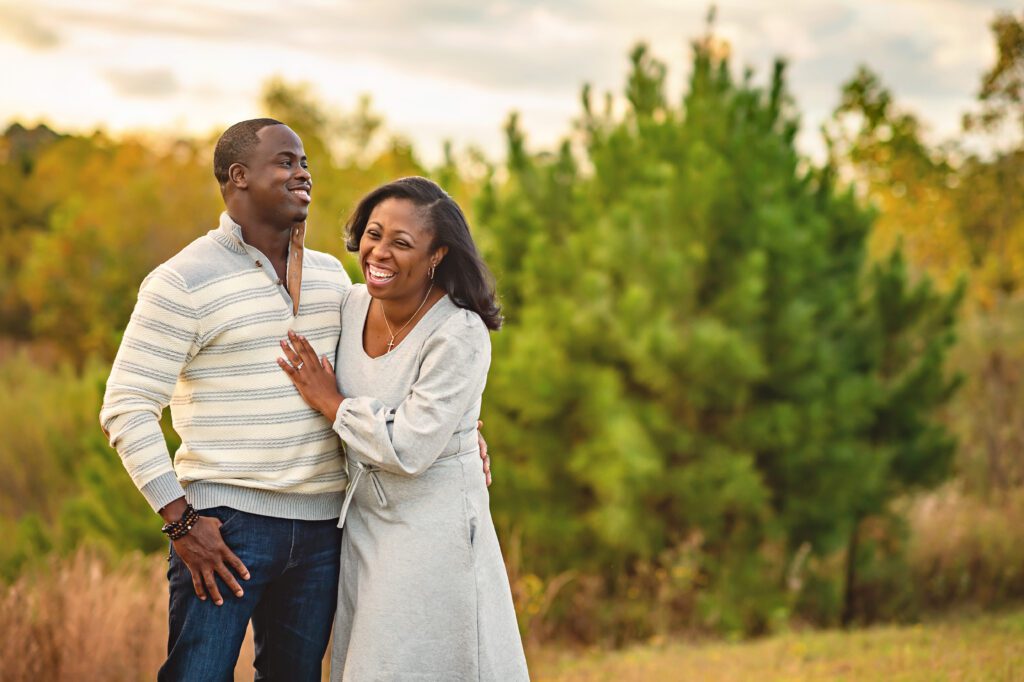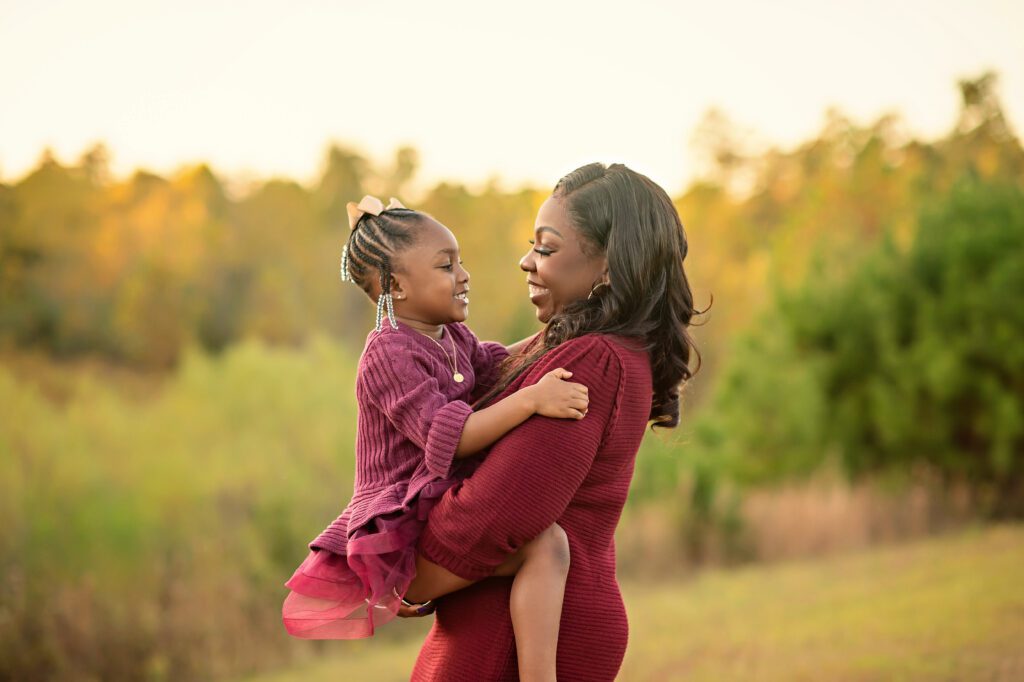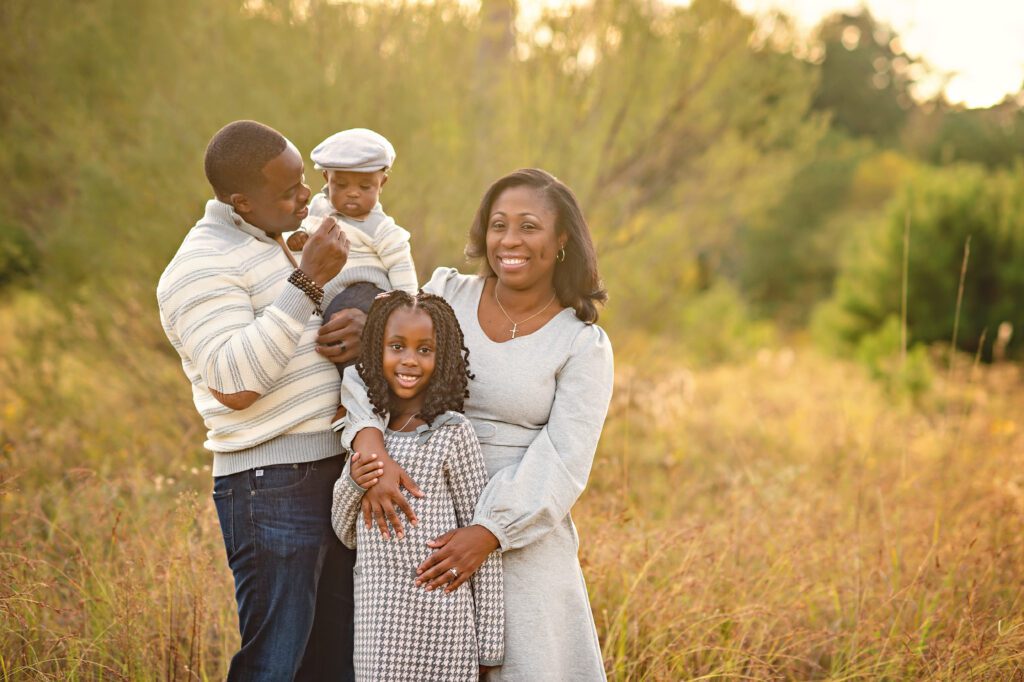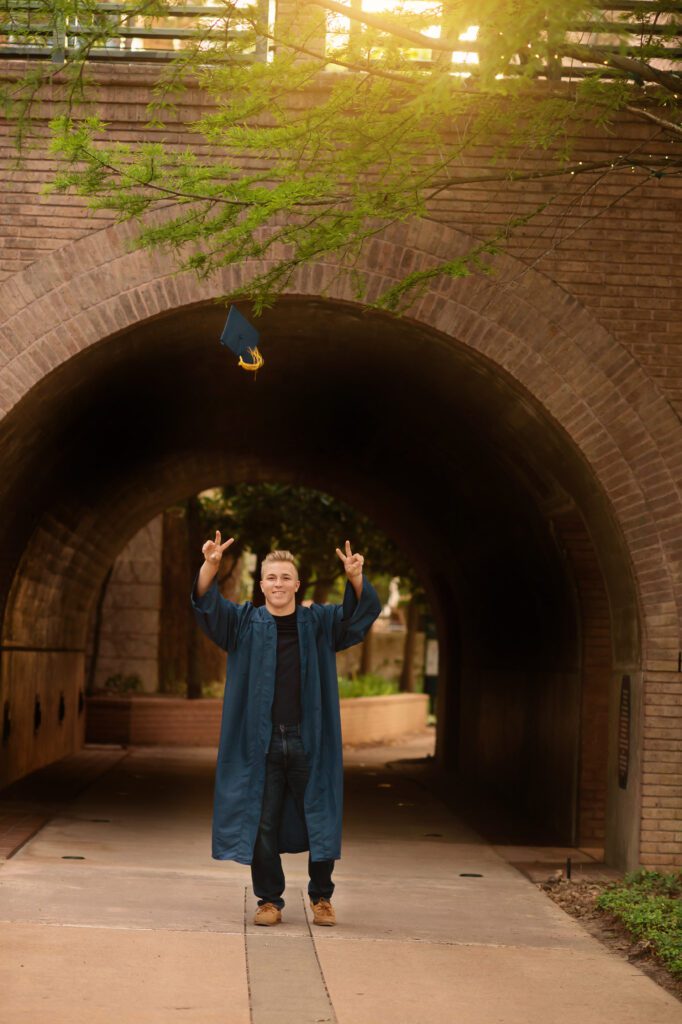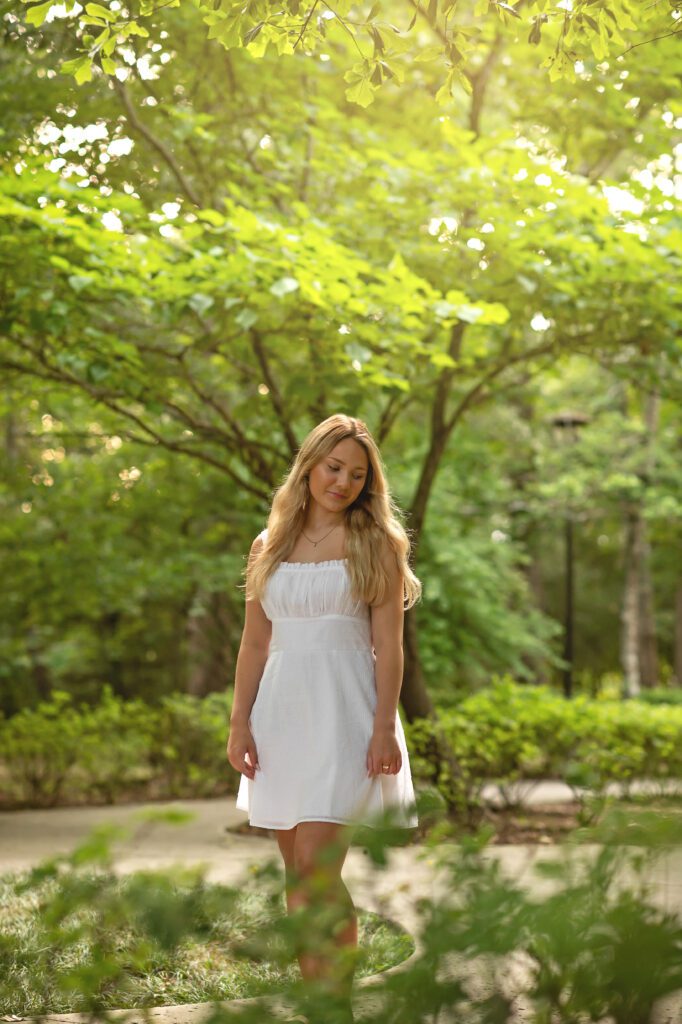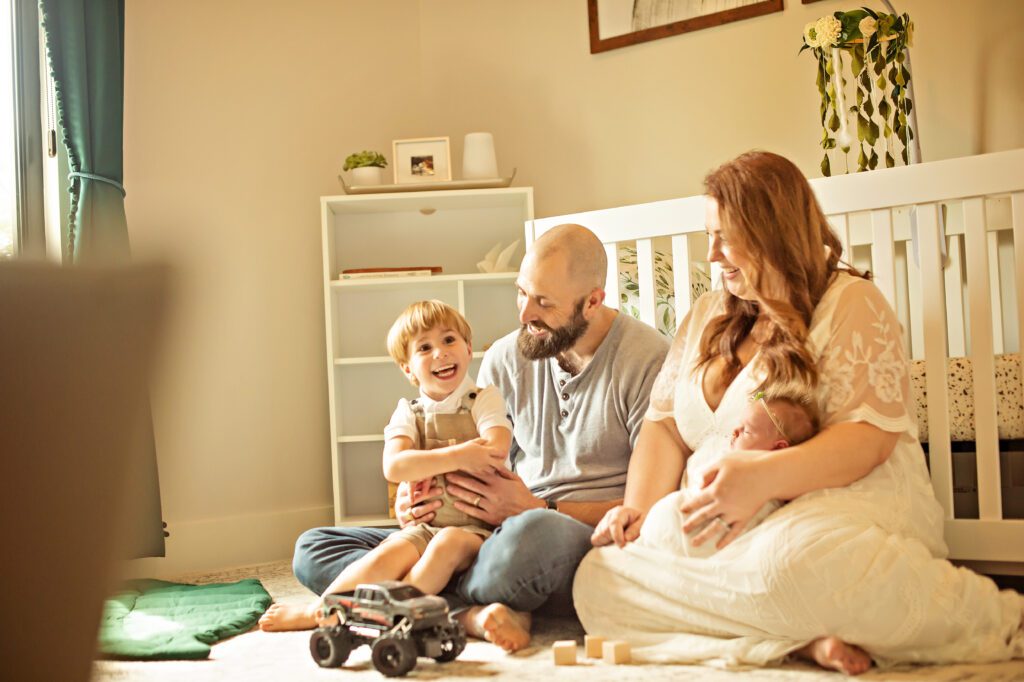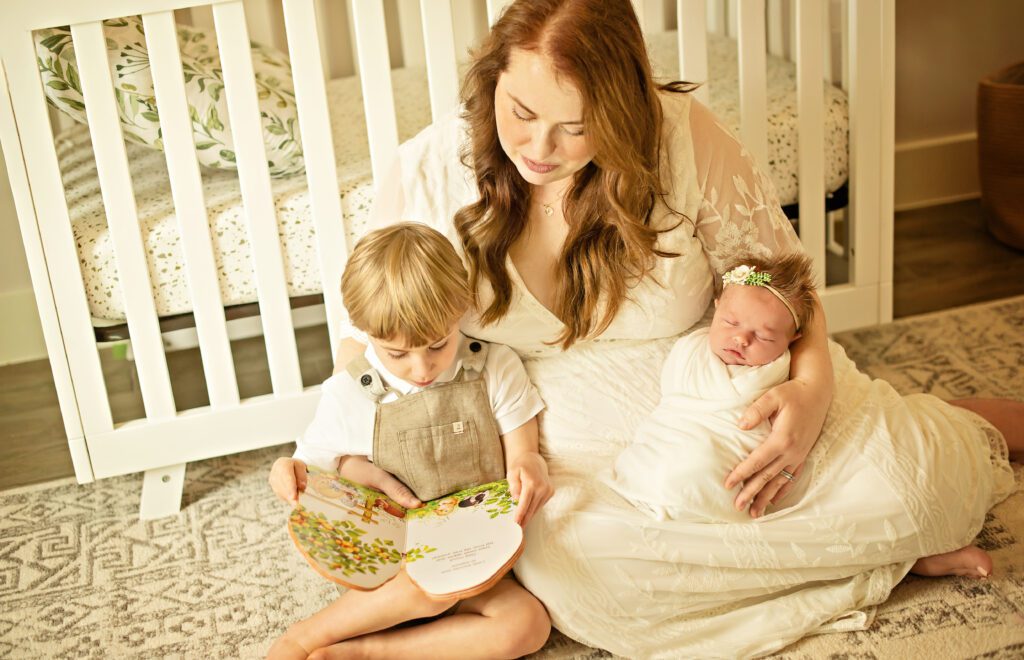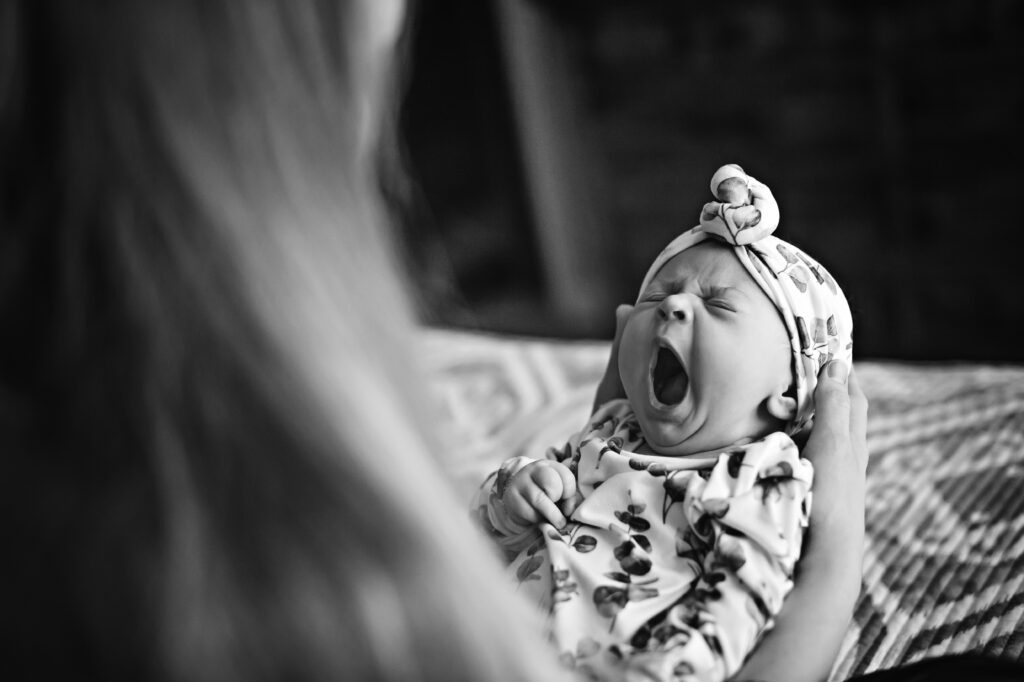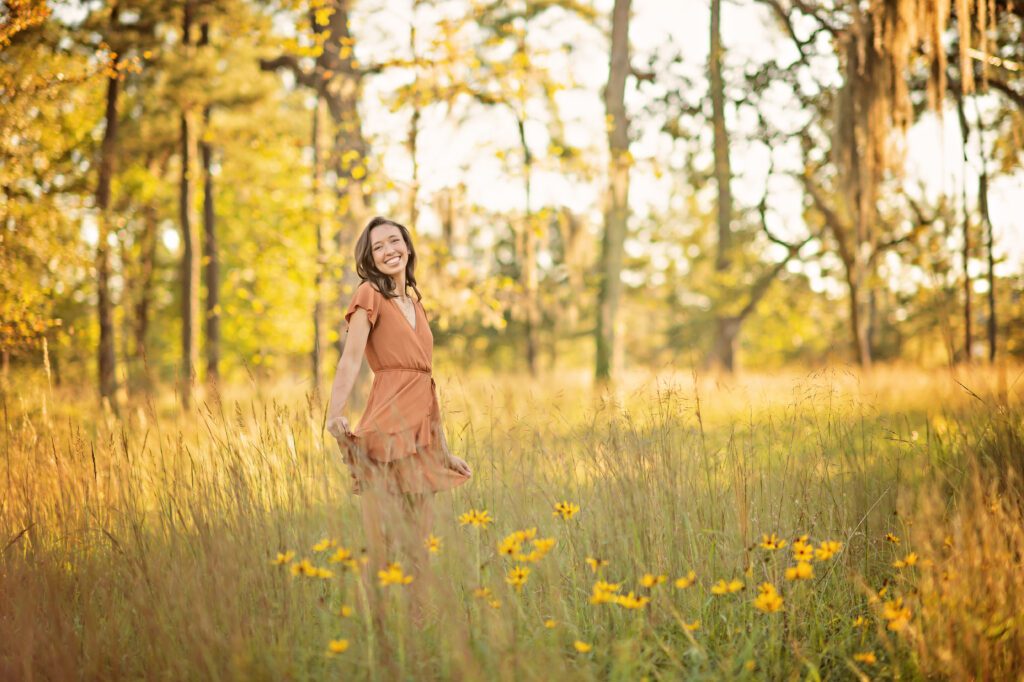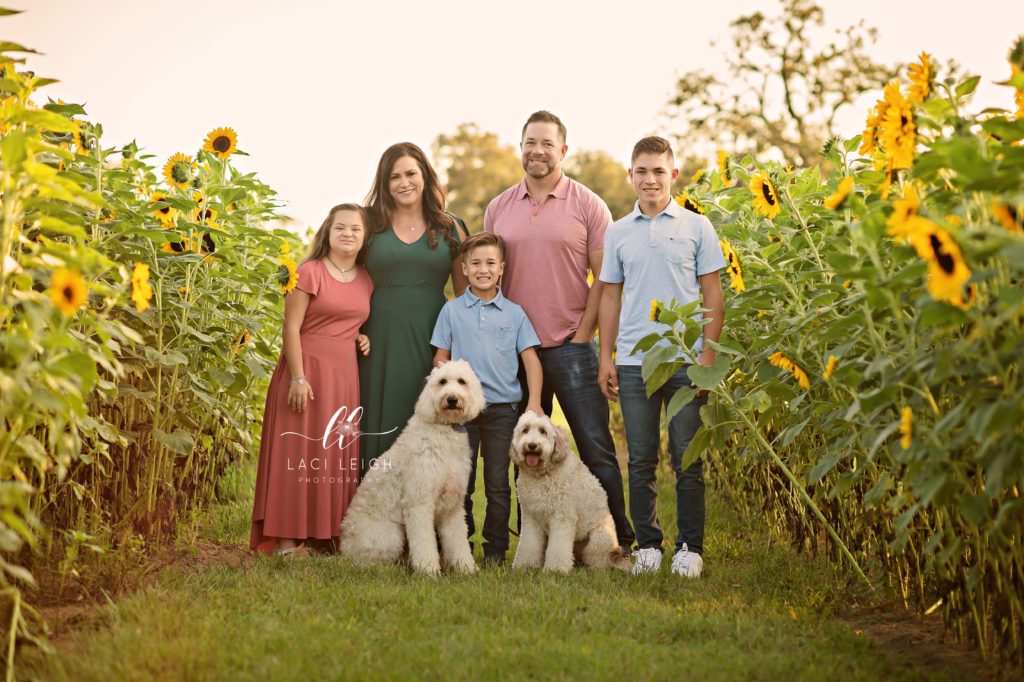 More questions? Just reach out!! I love to chat and plan your sessions!
Have more questions or ready to book? Lets chat!
Laci is a Houston and Woodlands Family photographer located in The Woodlands TX. She specializes in outdoor family photography and high school senior photography. Laci services The Woodlands and Houston areas including Conroe, Spring, Katy, Magnolia, Huntsville, and Willis and surrounding areas. Now Booking Family Photo Sessions for 2023.
Family Photographer the Woodlands