Beach Photographer Galveston Texas
When it comes to beach destinations in the Lone Star State, Galveston, Texas, is an absolute gem. Located along the Gulf Coast, Galveston offers visitors a perfect blend of natural beauty, coastal culture, and a wide range of activities. If you're looking to capture unforgettable memories or simply enjoy a tranquil day by the sea, a beach session in Galveston is an experience not to be missed. Let's explore the reasons why Galveston is the ideal spot for a rejuvenating beach photoshoot or a relaxing day at the shore.
Beaches: Galveston boasts an array of beaches, each with its own unique charm. From the popular and easily accessible Stewart Beach to the serene and family-friendly East Beach, there's a stretch of sand for every preference. The waters, soft sand, and picturesque dunes provide the perfect backdrop for your beach session, creating a visual paradise for both professional photographers and amateurs seeking Instagram-worthy shots.
Galveston Island State Park: For those who prefer a more secluded and natural beach experience, Galveston Island State Park is an absolute must-visit. This pristine coastal sanctuary offers visitors an opportunity to explore the untouched beauty of Galveston's shores, marshes, and dunes. With its abundant birdlife, nature trails, and peaceful picnic spots, the state park provides a tranquil setting for a beach session immersed in the wonders of nature.
Historic Pleasure Pier: If you're looking to infuse some excitement into your beach session, a visit to the historic Pleasure Pier is highly recommended. Located on Galveston's Seawall Boulevard, this iconic amusement park extends over the water, offering breathtaking panoramic views of the coastline. Capture thrilling shots as you ride the roller coaster, enjoy carnival games, and indulge in classic boardwalk treats. The vibrant atmosphere and colorful backdrop of the Pleasure Pier will infuse your beach session with a sense of joy and nostalgia.
Moody Gardens: For a unique twist on your beach session, a visit to Moody Gardens should be on your itinerary. This sprawling entertainment complex features beautifully landscaped gardens, fascinating exhibits, and even an aquarium. Stroll through the Rainforest Pyramid, marvel at the marine life in the Aquarium Pyramid, or take a tranquil boat ride on the Colonel Paddlewheel Boat. And for the adults, there is a spa located at the hotel that is absolute PERFECTION for a day of relaxation.
Water Activities and Adventure: Galveston's beach scene is not just about lounging on the sand; it's also a haven for water enthusiasts. Whether you're into swimming, paddle-boarding, kayaking, or jet skiing, you'll find plenty of places to indulge in these thrilling activities. Capture the exhilaration of riding the waves or the serenity of gliding across calm waters during your beach session. The combination of adrenaline-pumping adventures and natural beauty will make for unforgettable photographs and memories.
Galveston offers a delightful blend of captivating beaches, vibrant coastal attractions, and opportunities for adventure. Whether you're planning a professional beach photoshoot or simply seeking a serene escape by the sea, Galveston's diverse range of beach locations and activities cater to every preference. With its stunning landscapes, historic charm, and a dash of seaside excitement, Galveston is the perfect destination for a memorable beach session.
I currently have two days left for a full beach session (https://lacileighphotography.as.me/beachsessions) or one spot left for a beach mini on July 15th! (https://lacileighphotography.as.me/beachminis)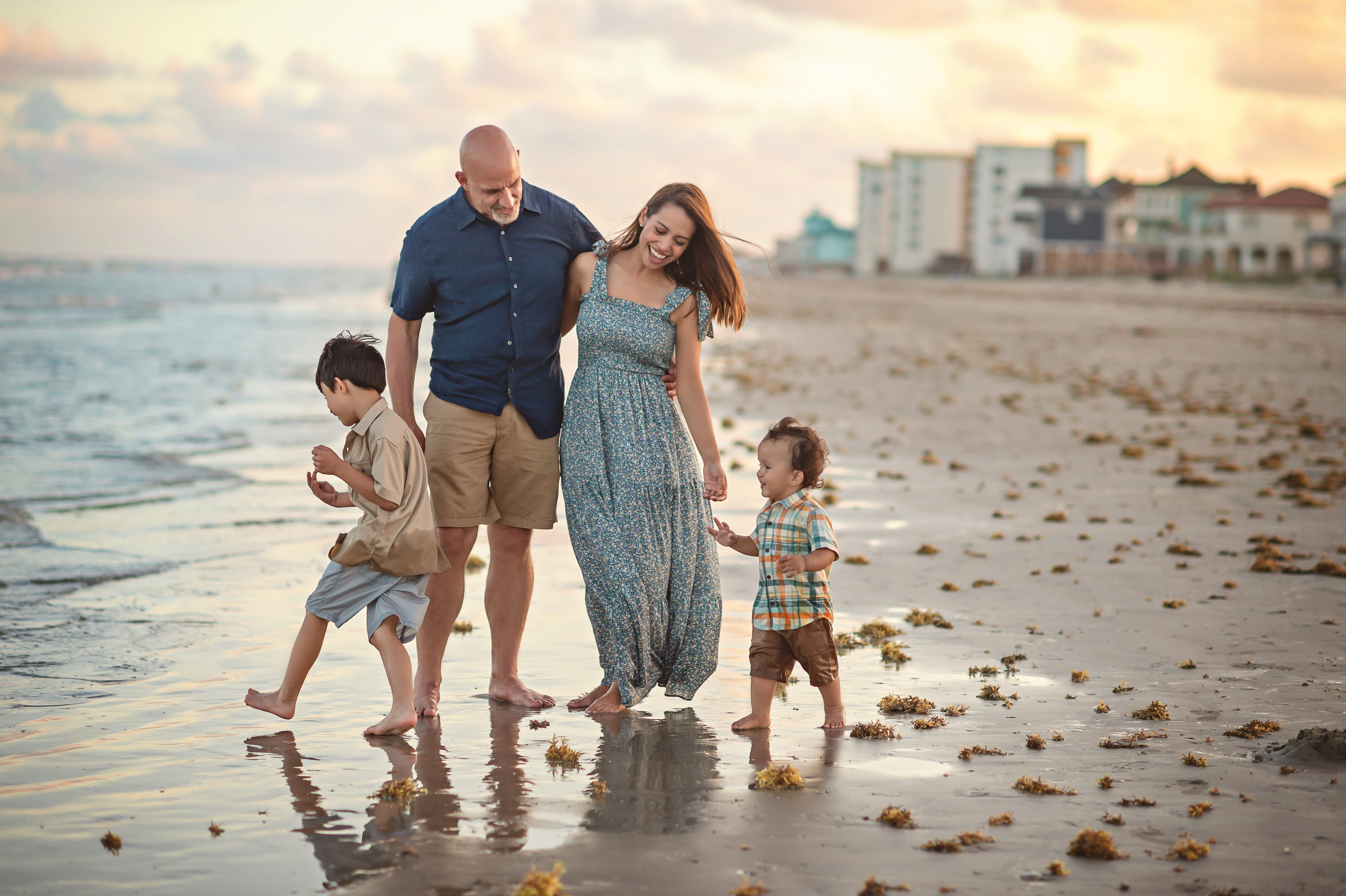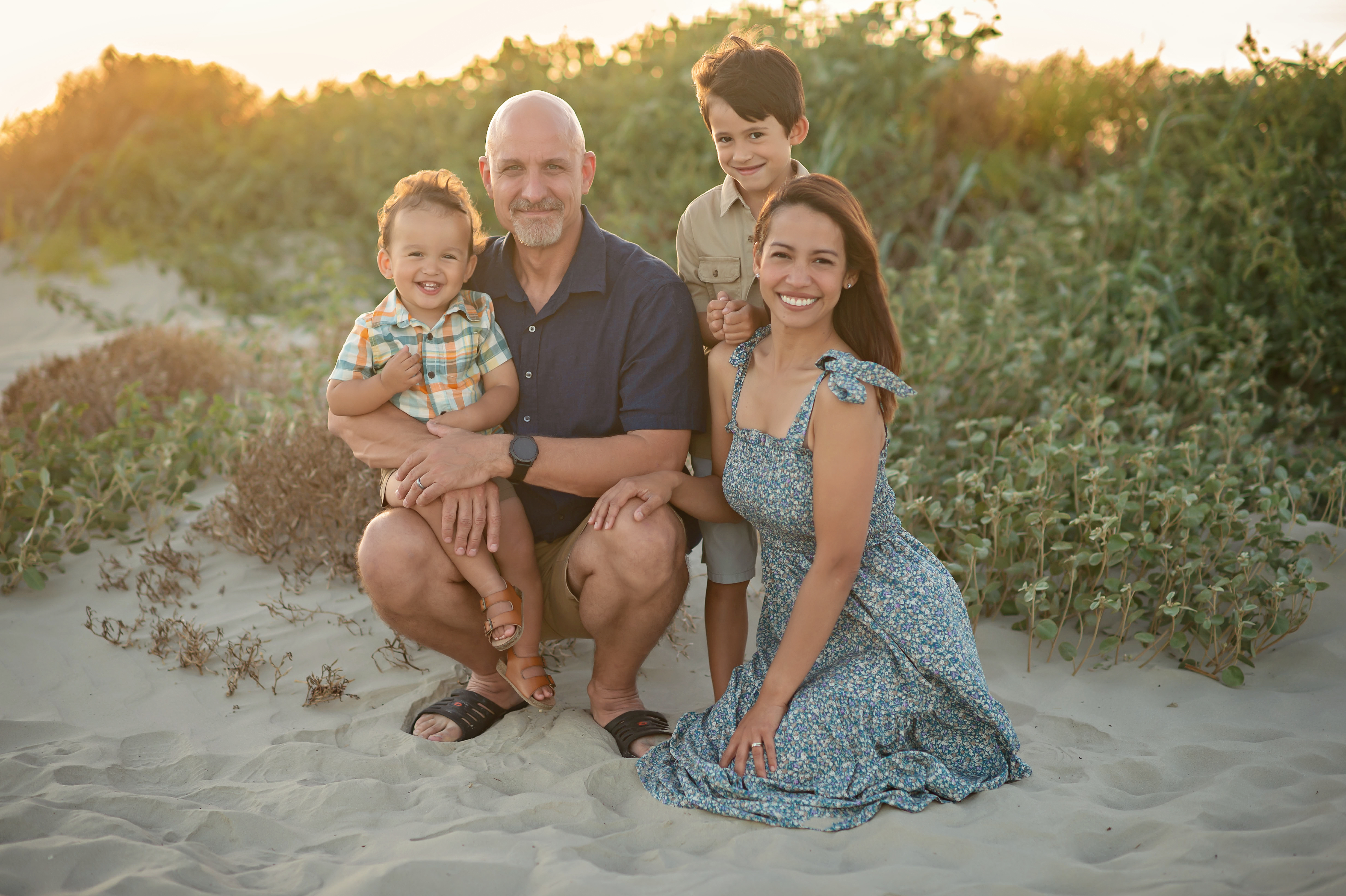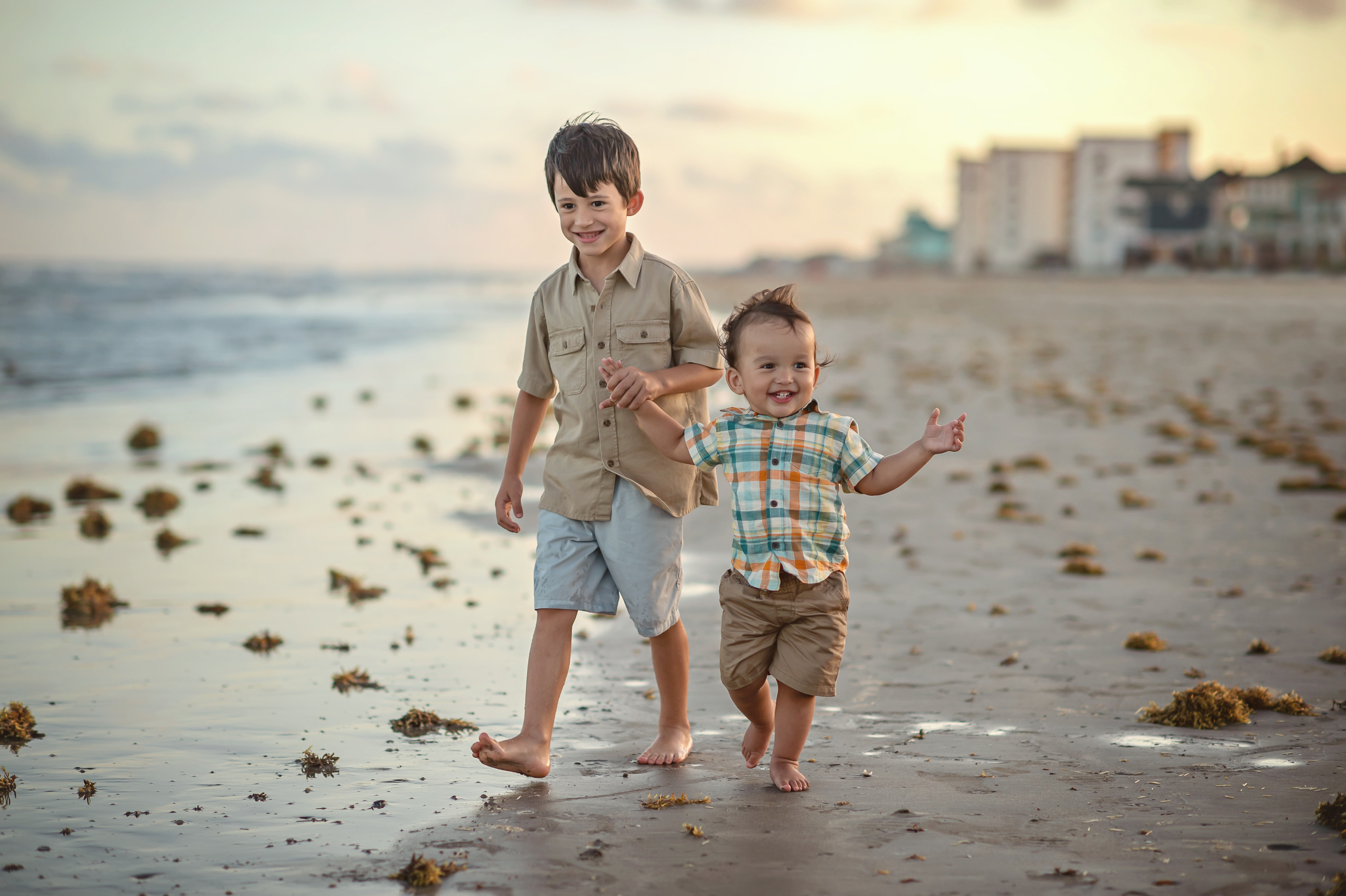 Beach Photographer Galveston Texas
Want to book a beach session? Lets chat!
Laci Leigh Photography is a photographer in the Woodlands area specializing in children and family portraiture. She is now booking for 2023 family sessions and servicing The Woodlands, Houston, Spring, Conroe, Tomball, Cypress, Kingwood, Humble and Katy Texas areas.
Woodlands Family Photographer | Photographer Near Me | Woodlands Photographer | Houston Photographer | Houston Family Photographer | Houston Photographer Near Me | The Woodlands Area Photographer | Woodlands Senior Photographer | Woodlands Lifestyle Photographer | Conroe Photographer | Montgomery Photographer | Cypress Photographer