Woodlands Lifestyle Newborn Photographer
Lifestyle Newborn photo sessions have to be one of my favorite sessions. I get to capture your families moments, in the comfort of your home. You can relax and not stress in having to take your baby out of your home and worry about being late to a studio session. I come to you, I take time with your family. I let you go about your day, you read book with your toddlers, we do snuggles on the couch or in your bed room. We take photos of your new sweet baby in their nursery.
I use the natural light of your home to capture these keepsake images. I do not bring props or do posed photos, just a few baby wraps and head bands but mainly using outfits that you love from your own collection. I tell my parents don't worry about a messy home, you can straighten up just a few rooms and not have to stress. We typically stick to three rooms of your house, the living room, master bedroom and nursery. If I notice items in the way of the photos I will move them, however these images capture the realness of your family
We will start sessions around 10am for optimal lighting, and I am done in typically one and half to two hours, which lets us be done in time for toddler lunch and nap time! Lifestyle newborn sessions can be purchased standalone or as part of my belly to baby package. I'd love to work with your sweet family and capture this absolutely special time in your lives.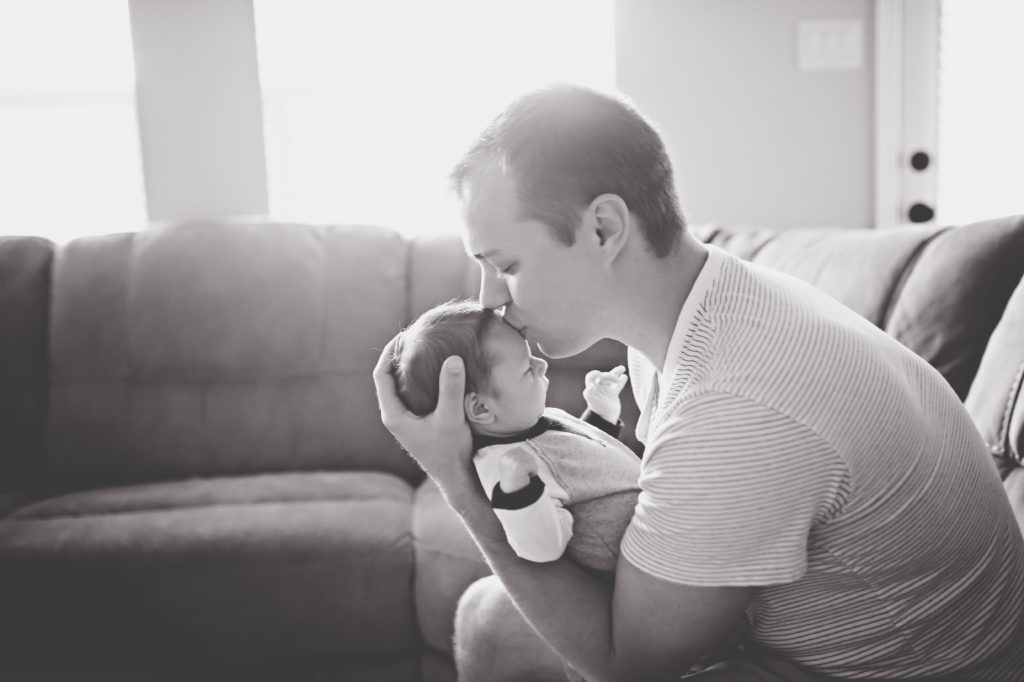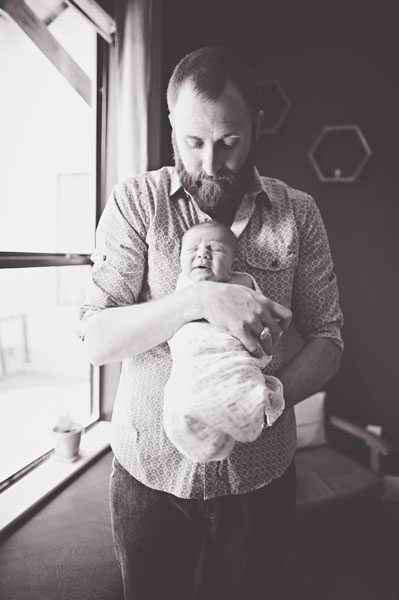 Woodlands Lifestyle Newborn Photographer
Want to book a lifestyle newborn session? Lets chat! 
Laci Leigh Photography is a photographer in the Woodlands area specializing in children and family photography. She is now booking for 2021 sessions and servicing The Woodlands, Houston, Spring, Conroe, Tomball, Cypress, Kingwood, Humble and Katy Texas areas.