Woodlands Extended Family Photographer
Seriously bring me all the extended families! I adore each and every one of them!!! We always have so much fun and capture so many great memories for families that get together for this special session!
I do extended family sessions all year round, but the most popular times are Spring and Fall, especially fall! I get booked up super fast with extended family sessions in fall.
We typically pick a gorgeous wooded location or an urban spot (the waterway is a favorite) to capture these memories or even the clients home if they have a great outdoor space to use! These sessions are very go with the flow. If young kids are involved we focus on doing the entire family shots and grandparent shots with the grandkids first before we lose their attention. Then we break down into different grouping with adults only to give the kids a play break! We get as many posed shots as we can but we also capture the fun shots, the laughing shots, the playful ones. I want this session to be 100% fun and 0% stressful for you.
Kids sometimes are super unpredictable no matter how much we plan or bribe them with candy or food, so we just take in the moment and you will honestly remember these moments and cherish them no matter what!
Extended Family sessions start at $950, pricing depends on family unit size and location. Please contact me directly for a quote by providing your family unit details!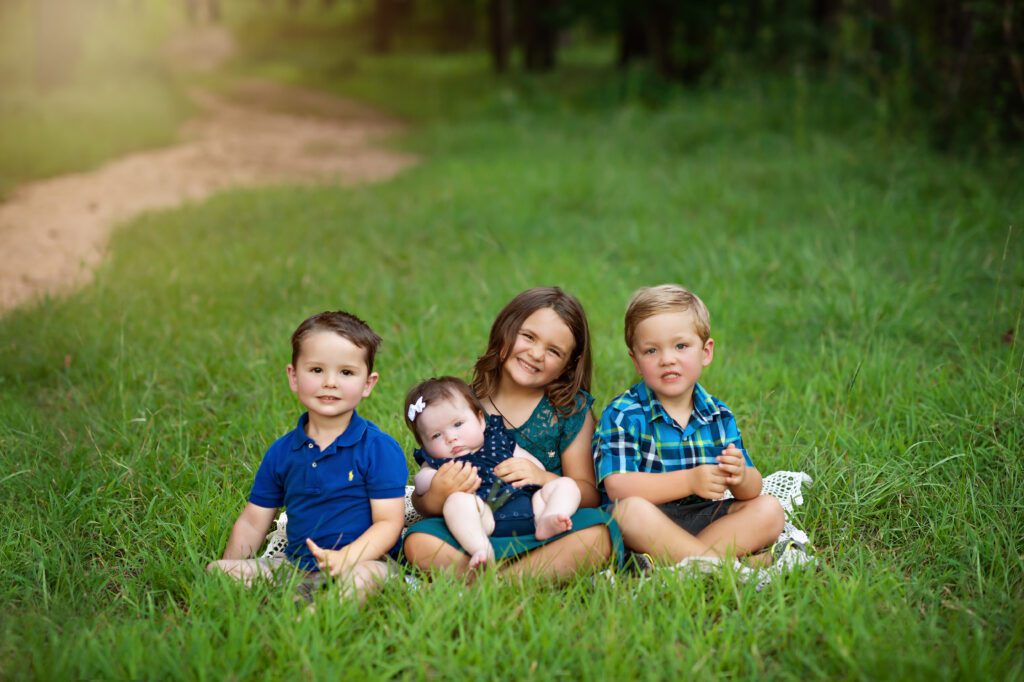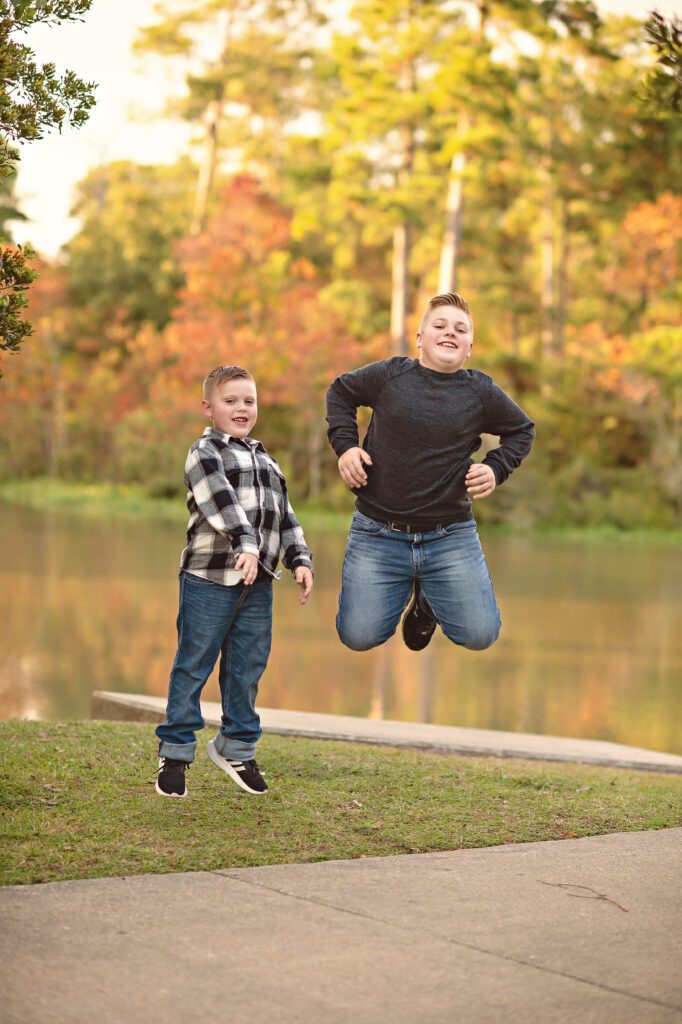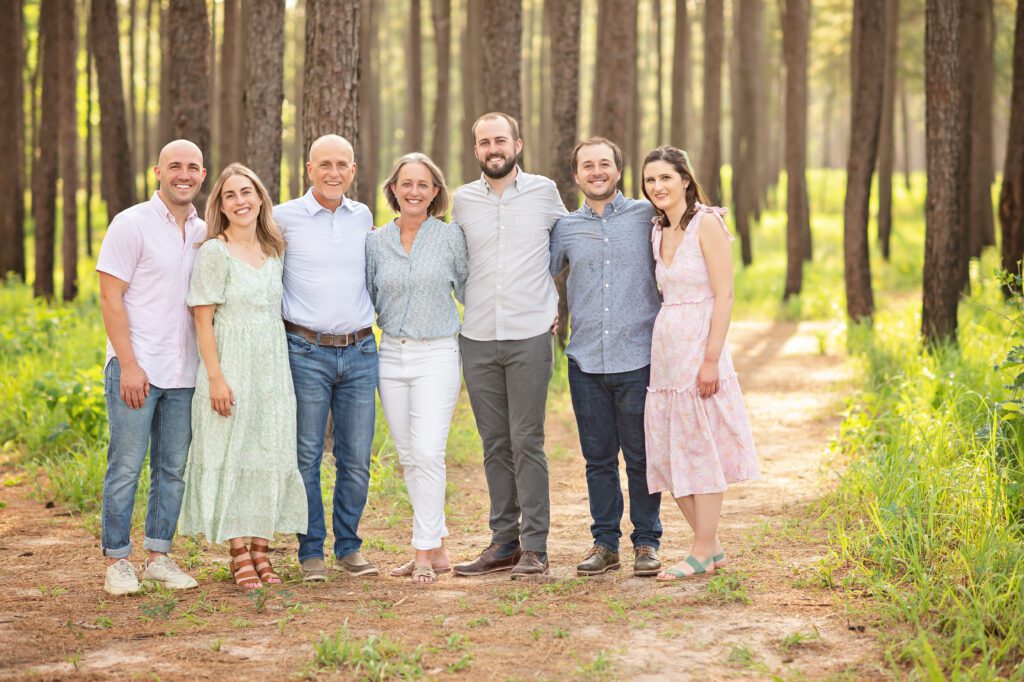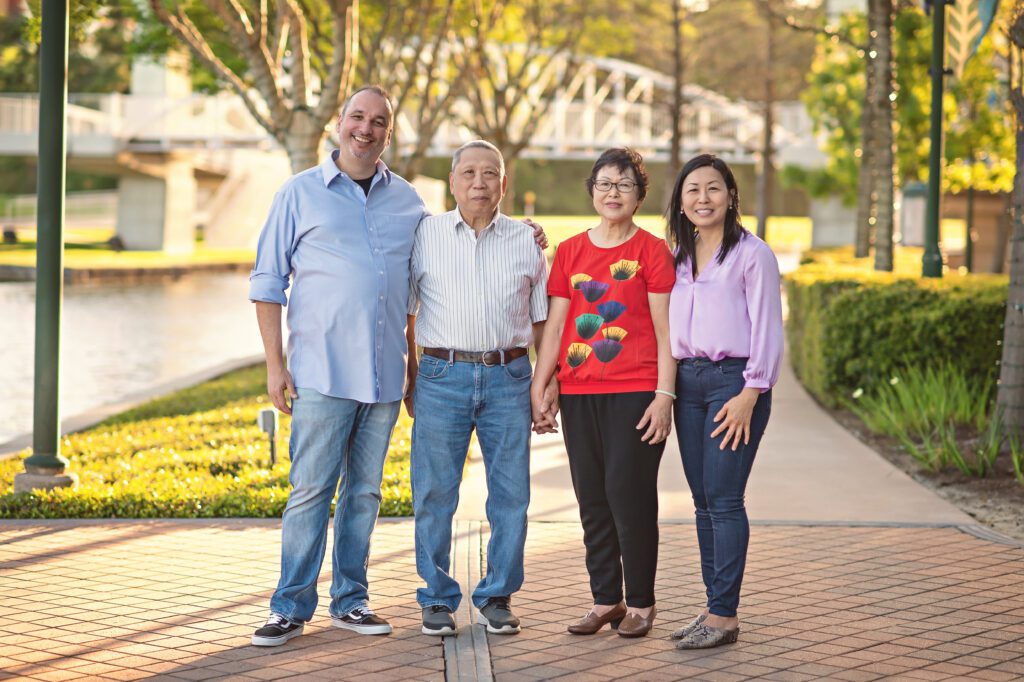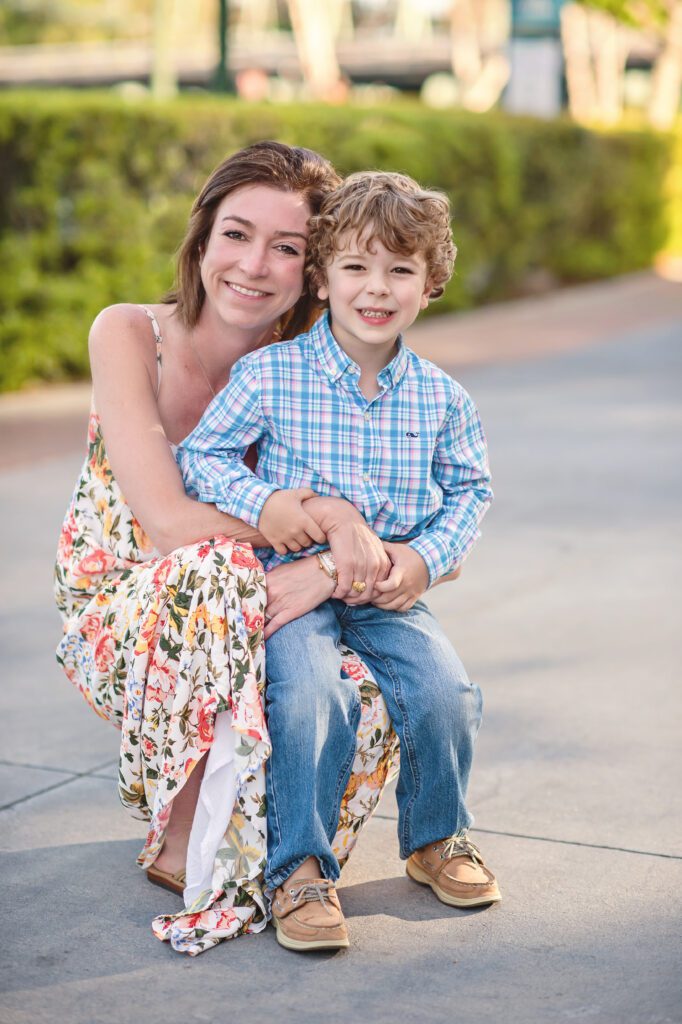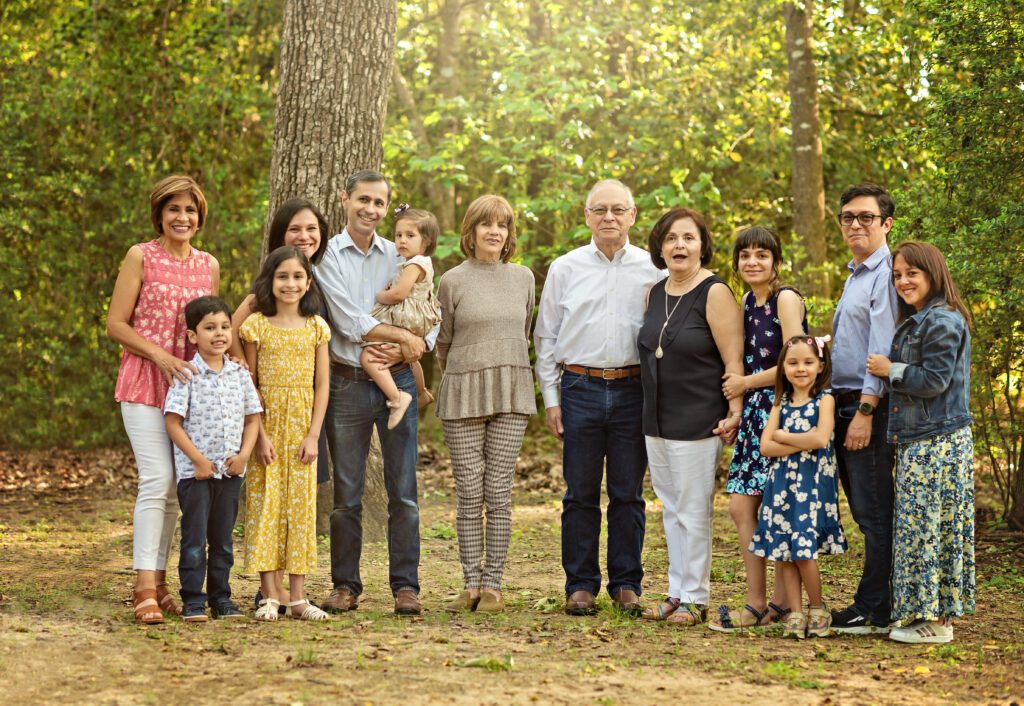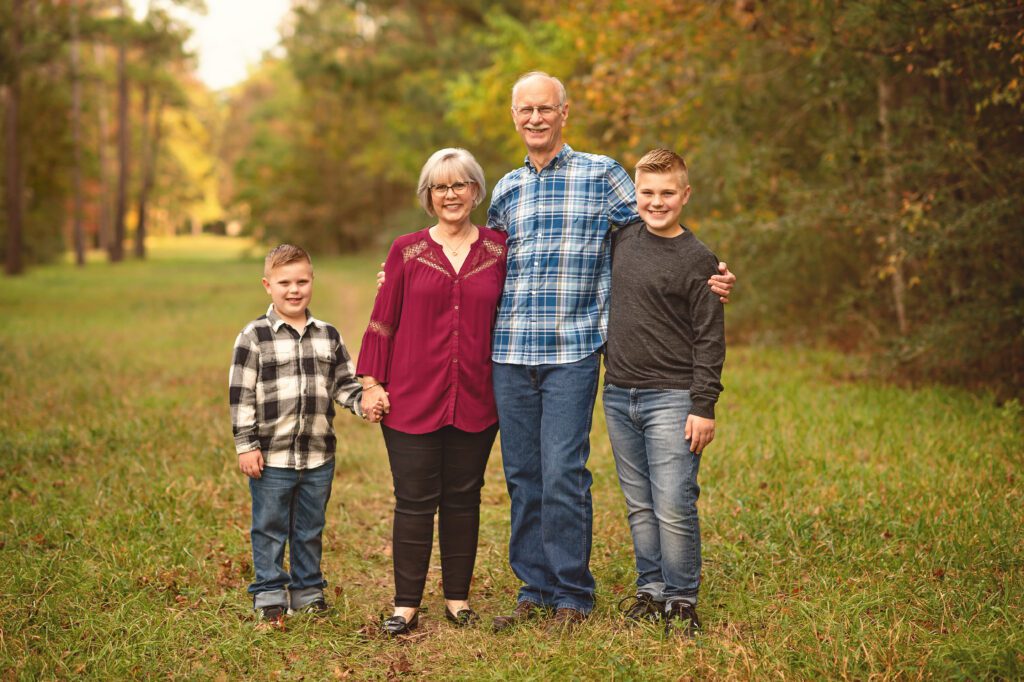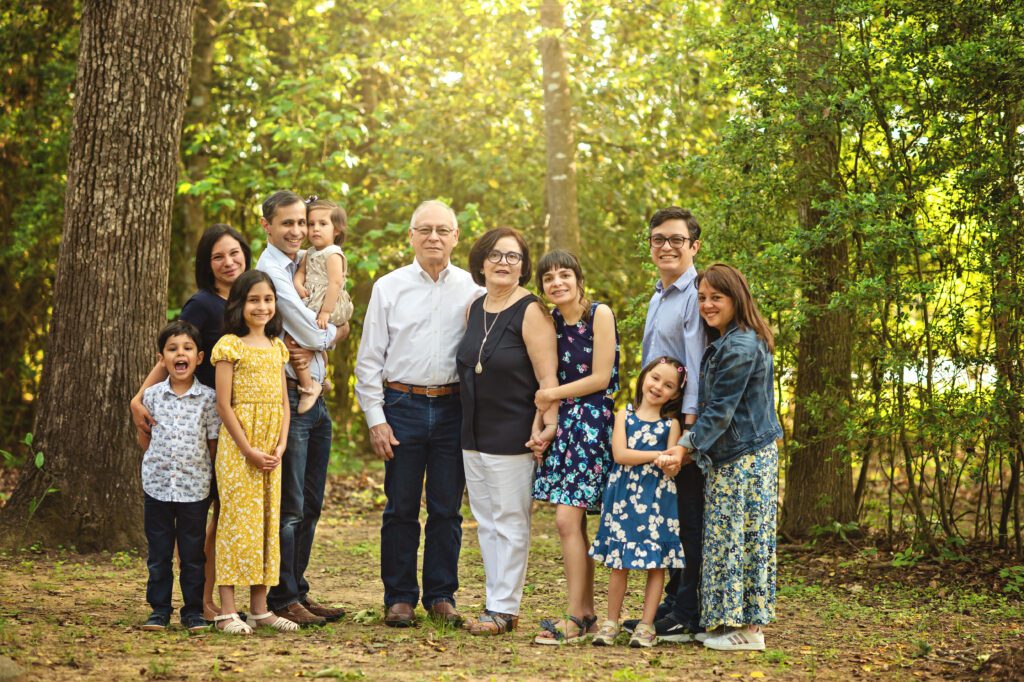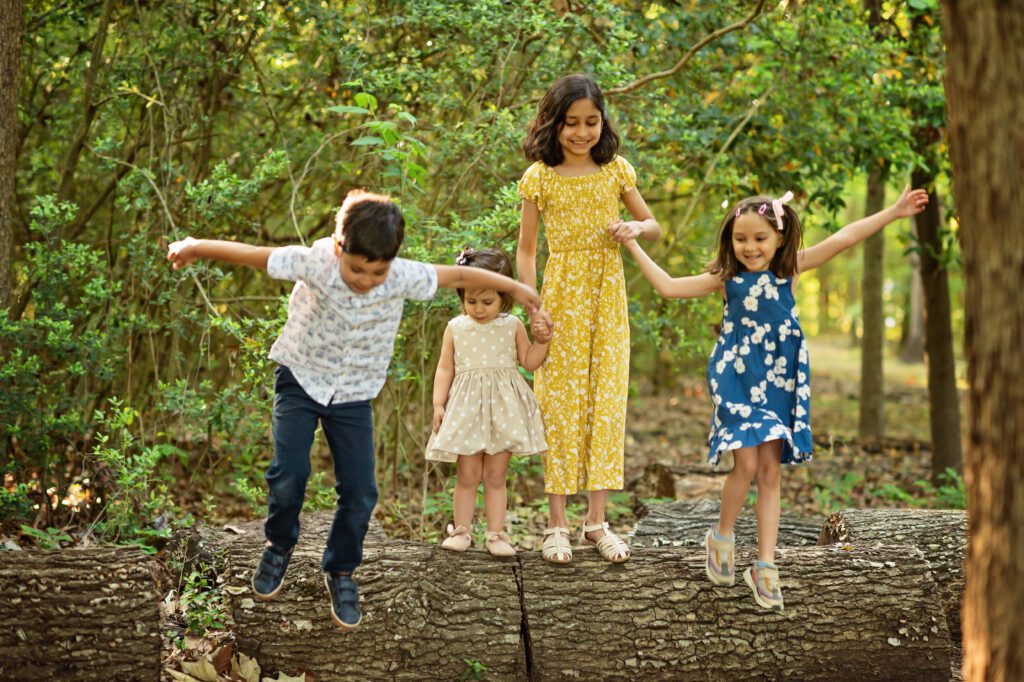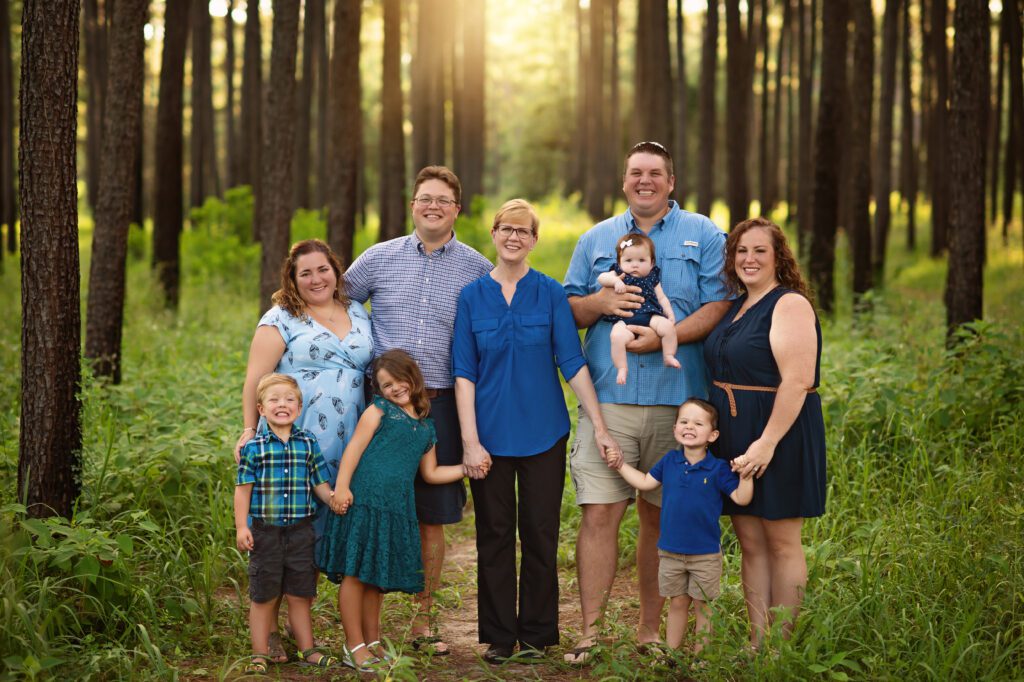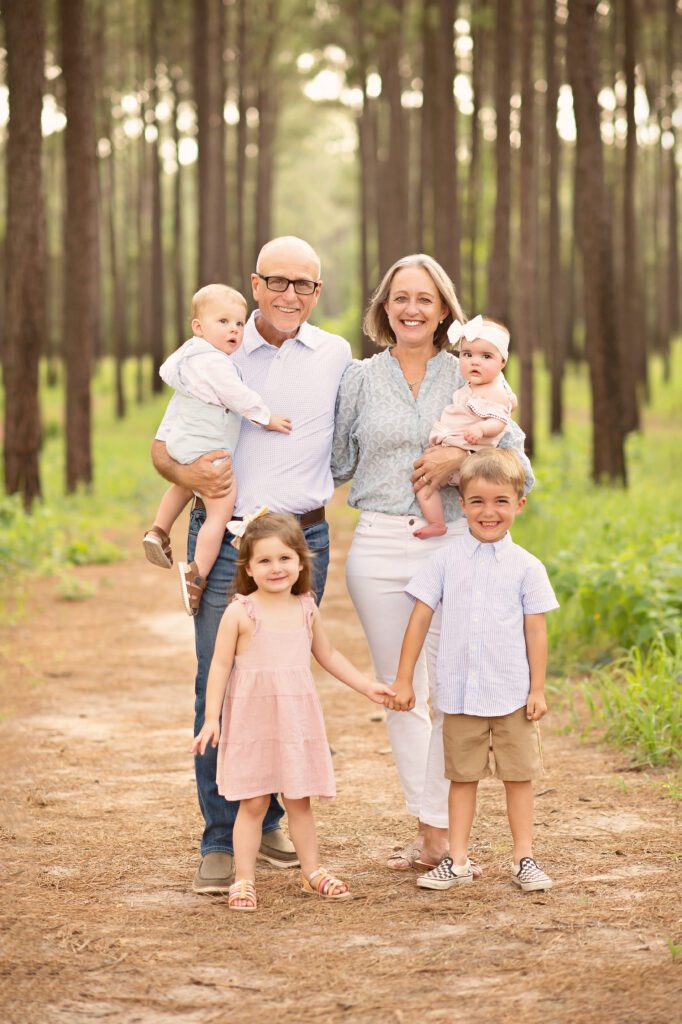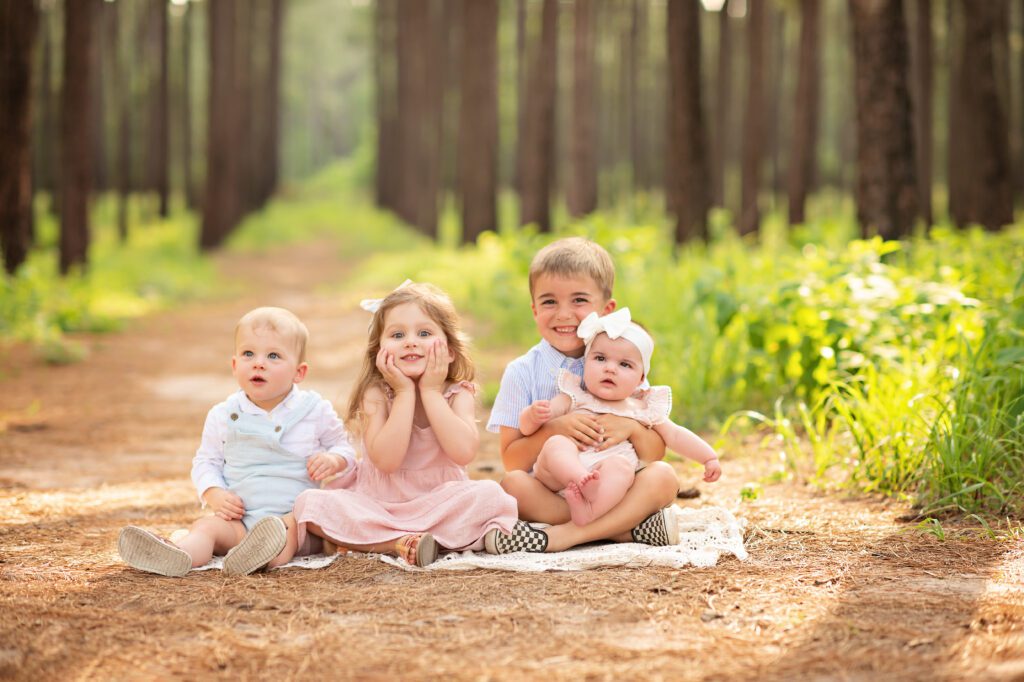 Woodlands Extended Family Photographer
Want to book a family photo session in the Woodlands, TX? Lets chat!
Laci Leigh Photography is a photographer in the Woodlands area specializing in children and family portraiture. She is now booking for 2022 sessions and servicing The Woodlands, Houston, Spring, Conroe, Tomball, Cypress, Kingwood, Humble and Katy Texas areas.
Woodlands Family Photographer | Photographer Near Me | Woodlands Photographer | Houston Photographer | Houston Family Photographer | Houston Photographer Near Me | The Woodlands Area Photographer | Woodlands Senior Photographer | Woodlands Lifestyle Photographer | Conroe Photographer | Montgomery Photographer | Cypress Photographer