When to book Senior Photos
Senior Class 2023!
You have just a few short months left until you start your life after high school! Such a fun time with so many fun events coming up to mark the end of this chapter of your life. Now is the time to get on the schedule for your last minute Senior pics this Spring! March and April are perfect for photos, its right before it gets super hot and muggy again and all the leaves turn back green
I'd love to see you and help you capture your Senior year!
The best time for a Senior Photo session in the Woodlands TX and Houston area is either October/November or March/April!! It all depends on the aesthetic you are going for!
Do you want the fall colors? Do you want the changing of the leaves and the option to wear sweaters and boots? Do you still want it warmer but not 100 degrees? Do you need the photos for the year book? Then fall is perfect for you!
Or would you rather greens, and flowers and just the new beginnings of Spring time? More flowy summery outfits? Then definitely book a Spring photo session! March and April are perfect times as the weather still isn't unbearably hot yet and we can get the blooms of the season!
Location choice matters for when you chose as well. If you want urban, you can chose any time of the year because the look never changes, however if you are wanting a more wooded/natural location, make sure to plan according to your favorite season!
I have three different senior packages to fit your needs. Luxe, Full or Petite. Each one has its own time limits and digital image options. All sessions come with digital images so you have the choice to print where you want and also get what products you want. The Luxe Senior session also comes with 20% off professional print products!
Booking link in and all info can be found here – https://lacileighphotography.as.me/seniorbookinglink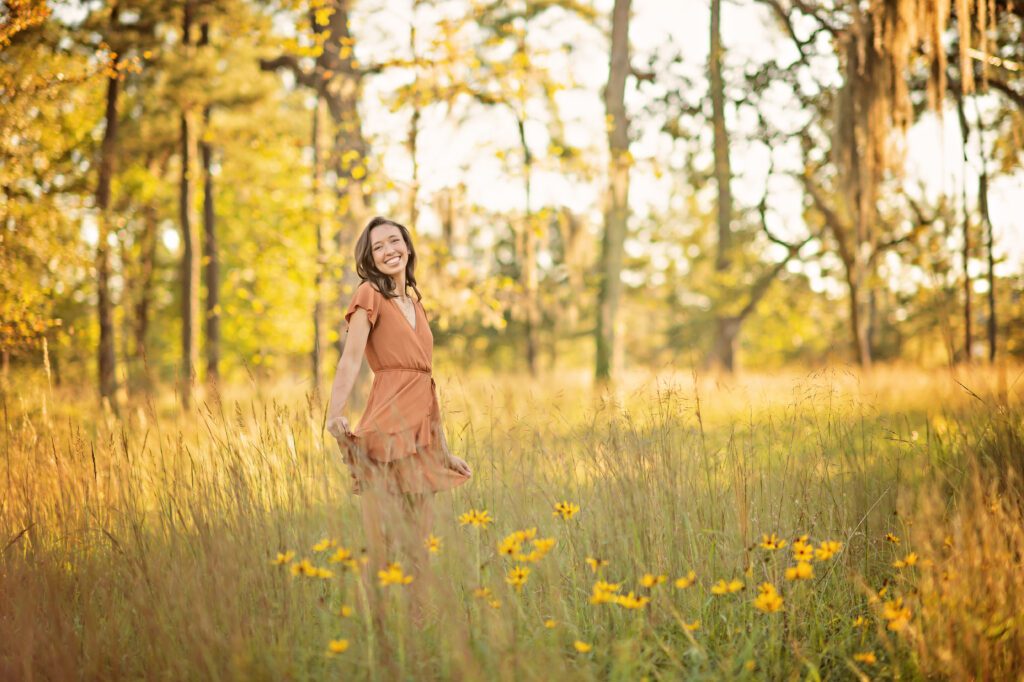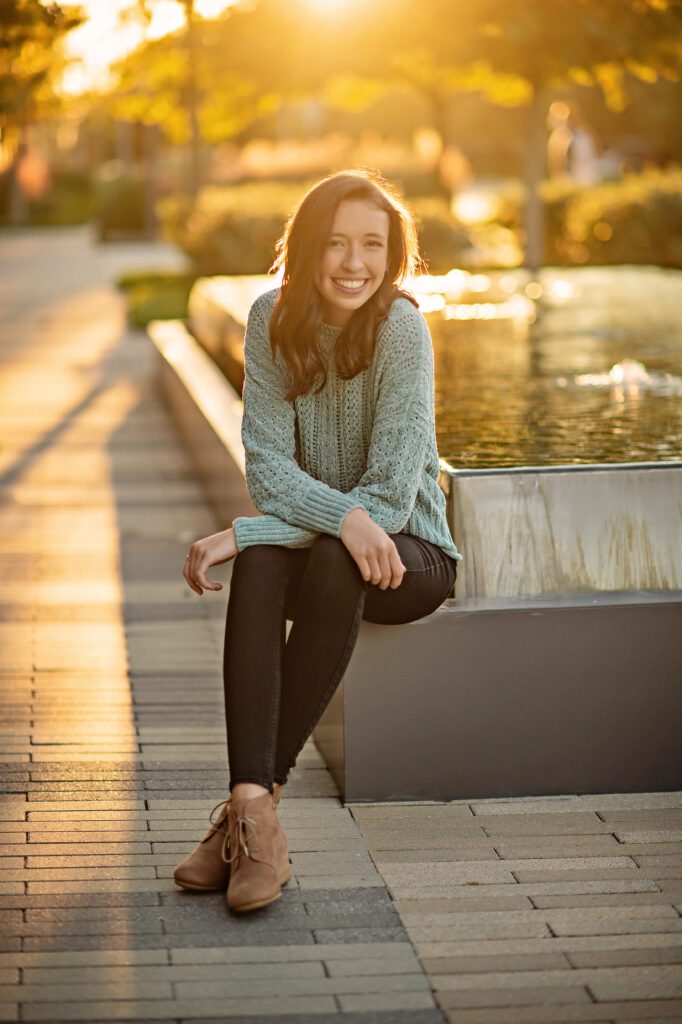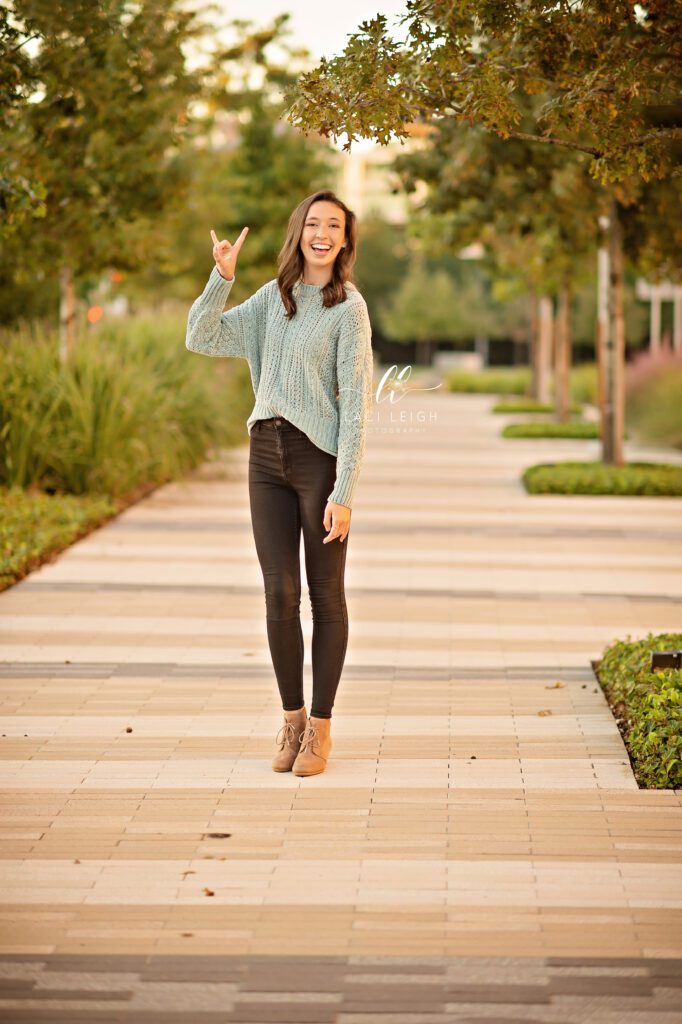 When to book Senior Photos
Have more questions or ready to book? Lets chat!
Laci is a Houston and Woodlands Family photographer located in The Woodlands TX. She specializes in outdoor family photography and high school senior photography. Laci services The Woodlands and Houston areas including Conroe, Spring, Katy, Magnolia, Huntsville, and Willis and surrounding areas. Now Booking Senior Photography Sessions for Class of 2023.