Location Options – Woodlands Family Photographer
Hi, I am so glad you are here! The question I get a lot is, where can we shoot?! As a photographer who does not have a studio, I rely on our AMAZING outdoor options we have locally. I do shoot at public parks but I also like to find little "hole in the wall" location options that you may drive up and say, "oh" but I can capture some MAGIC there!!
As an outdoor family photographer in the Woodlands, TX I have about 8-10 spots I rotate from routinely. If you book a Storyteller Session, we can venture out further than the area as well! Here are examples of the location options for you to review and chose for your session!
Field Option – this location is beautiful!! Its been my go to and secretish spot the past 4 years, however I noticed this fall a few more people found out about it. Hoping it stays less busy because let me tell you the light here is AMAZING!! Location will be given once booked.
2. WG Jones Tree Rows – This location is super super popular by the entire area. During the fall I will only shoot at this location on the weekdays and earlier than sunset. Its always a winner with light though, and allows us to have earlier shooting times, especially good for those with early bedtimes! Located I45/1488 area.
3. Alden Bridge Park – This one is always a good spot. With the options of bridges and wooded areas you have a good variety of backdrops.
4. WG Jones Pond Location – This one also gets crowded during fall but you can tell why! It gorgeous and the light is just perfection here. Pond and cute trails really help bring out some amazing scenery. Located I45/1488 area.
5. The Creek! Located in Spring, its a fun option for people who aren't wanting to drive to the beach! There is a little hike to get to it, so be aware of that. Offroad wagons or strollers are best. On the way out there is a big sand hill to walk up. 100% kids have fun at this spot! Available May -September.
6. Private Property Spring, TX – This location is so pretty. Its private property so parking is easier, and zero crowds! Wooded areas along with a pond.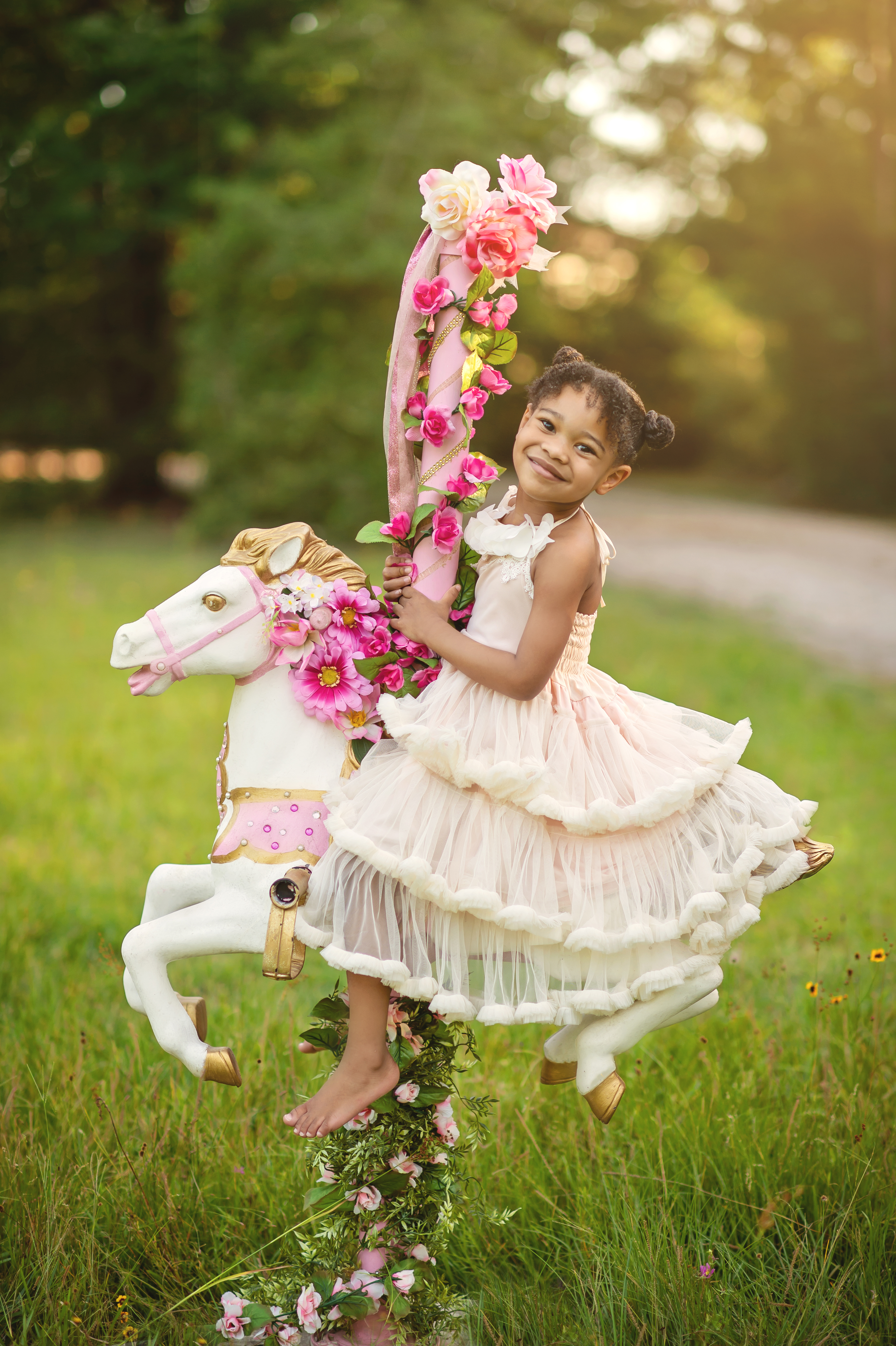 7. Rob Fleming Park – This location is always amazing. It's seasonal with the flowers but springtime here is my favorite. The fall gives us wonderful oranges and fall tones as well.
8. Urban area #1 – The Woodlands Waterway – An urban favorite, you can't go wrong with this spot at all. Its just gorgeous. We work around the crowds 🙂 Its a huge hit with my seniors, especially the boys, but my families are starting to request it a lot!
9. Mossy Tree –This location is ever changing but so so gorgeous, Not the best for running toddlers as there is a lot of sticker vines but if you have a baby that doesn't walk yet or older kids, its just wooowwww. My seniors love it as well. Location will be sent upon booking.
10. Urban Area # 2 – Less crowded than the waterway this option gives you the urban feel, some amazing light and some wooded areas as well.
11. The Willow Glasshouse – This is located at the Oak Atelier in Magnolia. This place is absolutely gorgeous!! Glasshouse photo session best light is 1hr prior to sunset or first 2 hours after sunrise. I love shooting here, its always gorgeous, every single time!! This location is available for any session type, however it has a venue fee of $100 added to your total. This location has to be preplanned ahead of time as the Willow books up for months especially during fall.
12. The Beach!! Only available if you book a beach session (or happen to snag a beach mini when I host them) but Galveston is always a hit!! Galveston Beach photo sessions are done 30 minutes prior to sunset. Available May – September only.
13. Your house!! Only Available for Newborn sessions – In home lifestyle photo sessions are so amazing! And when you have little ones, it helps them to be in a familiar place. In home sessions are done at 11am.
Location Options – Woodlands Family Photographer
Laci Leigh Photography is a photographer in the Woodlands area specializing in children and family portraiture. She is now booking for 2022 sessions and servicing The Woodlands, Houston, Spring, Conroe, Tomball, Cypress, Kingwood, Humble and Katy Texas areas. If you are looking for a Family Photographer near you, contact Laci to discuss booking a session! Booking a session is easy and all online.
The Woodlands Area Photographer, The Woodlands Family Photographer, The Woodlands Photographer, Houston Photographer, Houston Photographer Near Me, Woodlands Family Photographer Near me, Montgomery Photographer, Conroe Photographer