Houston Fall Beach Mini Sessions
I can't tell you how much I love the beach. Anything that involves water, the kids are 100% all in!! This year with beach sessions being so requested, I'm offering one more day of beach minis in October! So much fun. With beach family mini sessions in Galveston you get a combination of posed and lifestyle images. Just know your sweet babies and you will get wet! So just relax, have fun and let me capture all those special moments for you.
Need to know info!
NEW THIS YEAR FOR FALL!!
Location Galveston TX
October 23rd ONLY!
10 images
$450 plus tax
Retainer of $150 plus tax required to reserve spot
15 minute session – all sessions start approximately 45 minutes prior to sunset
Session is reserving your spot, time will depend on sunset that day.
Immediate Household Family Only.
Book your Houston Fall Beach Mini sessions here.
Want a different fall minis session type? I have several others to chose from! Red VW Bus, Tree Farm, Nature Minis and Glasshouse!!! Click here for all the Houston and Woodlands area mini session offerings.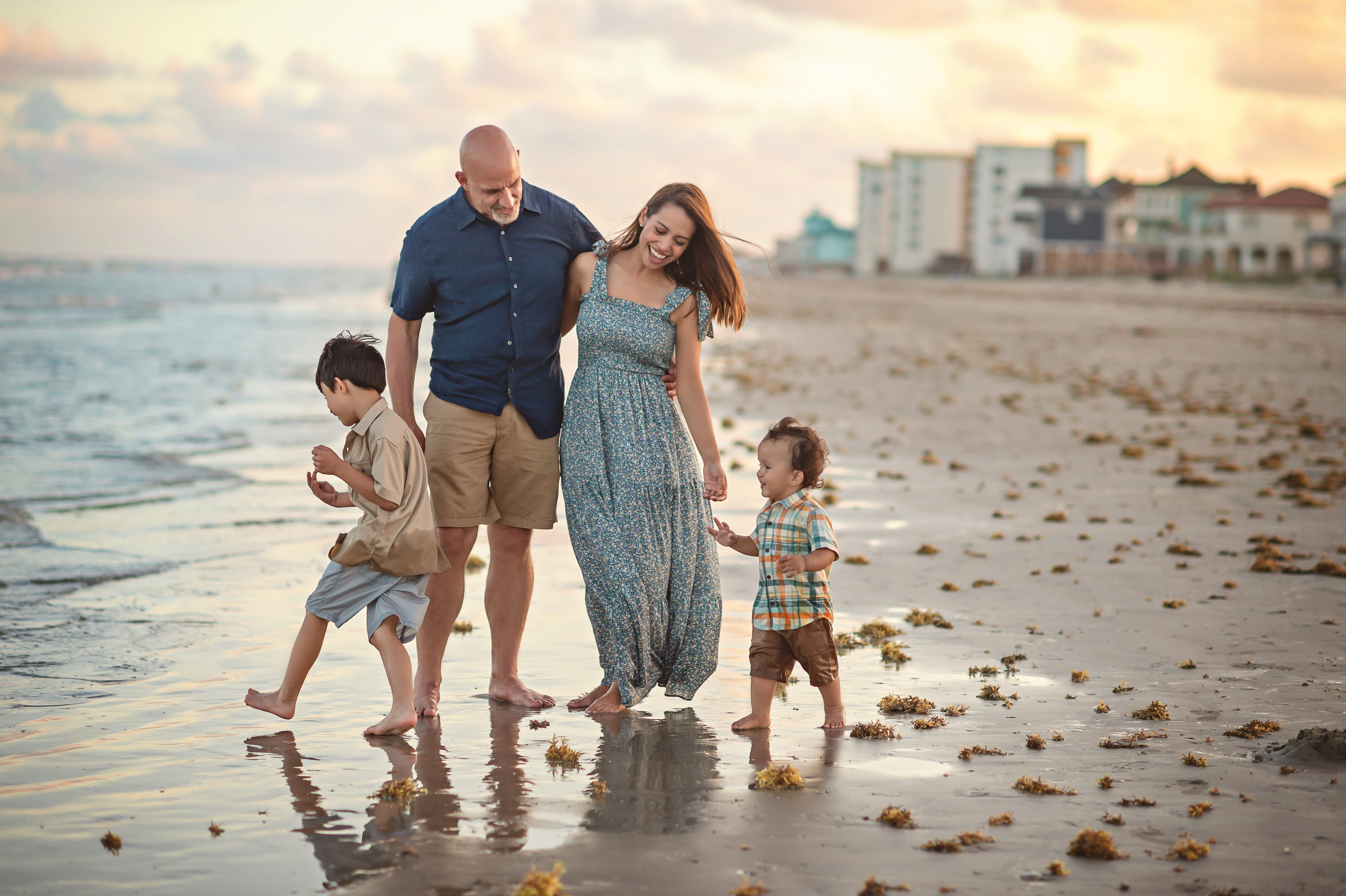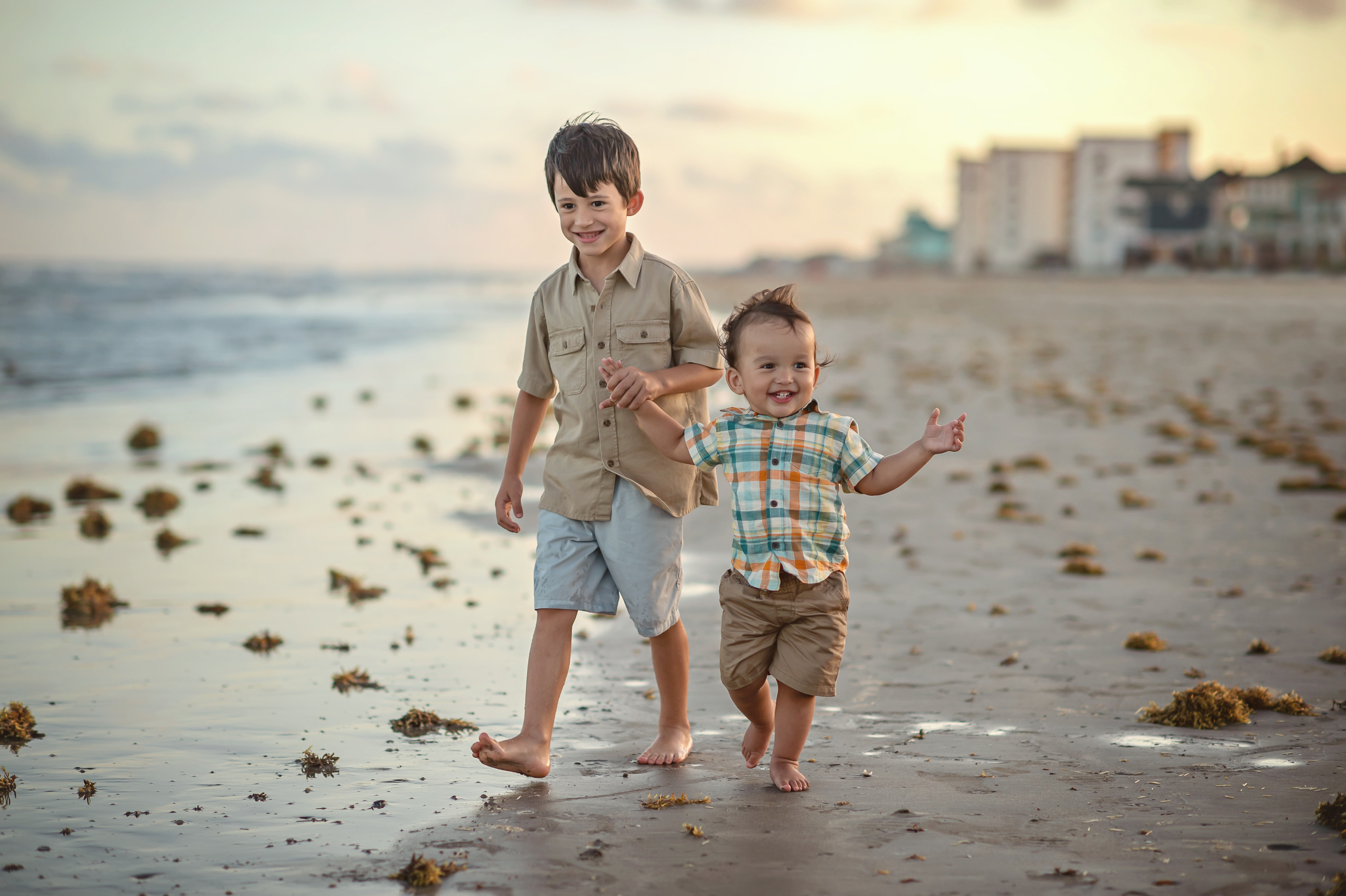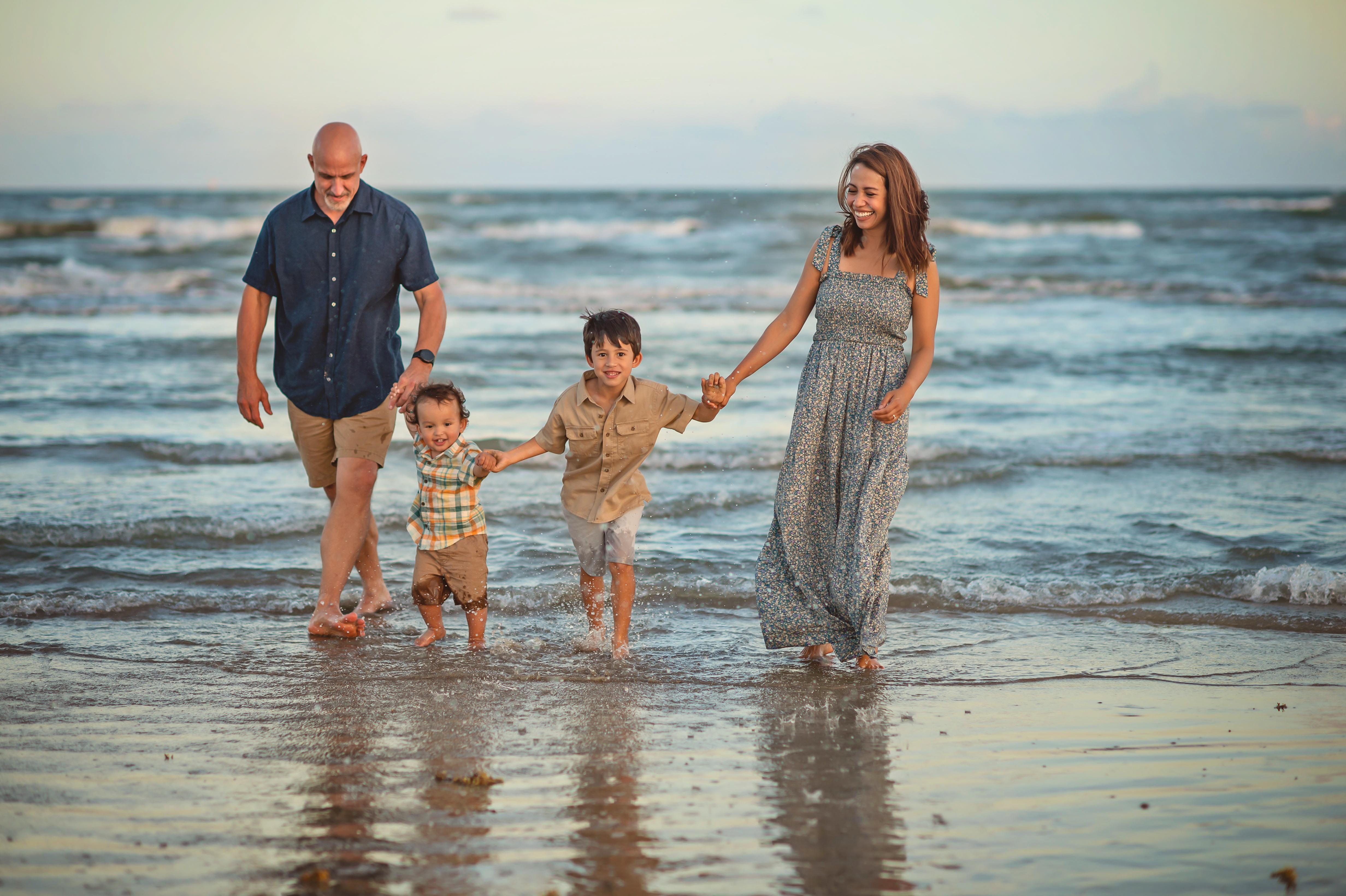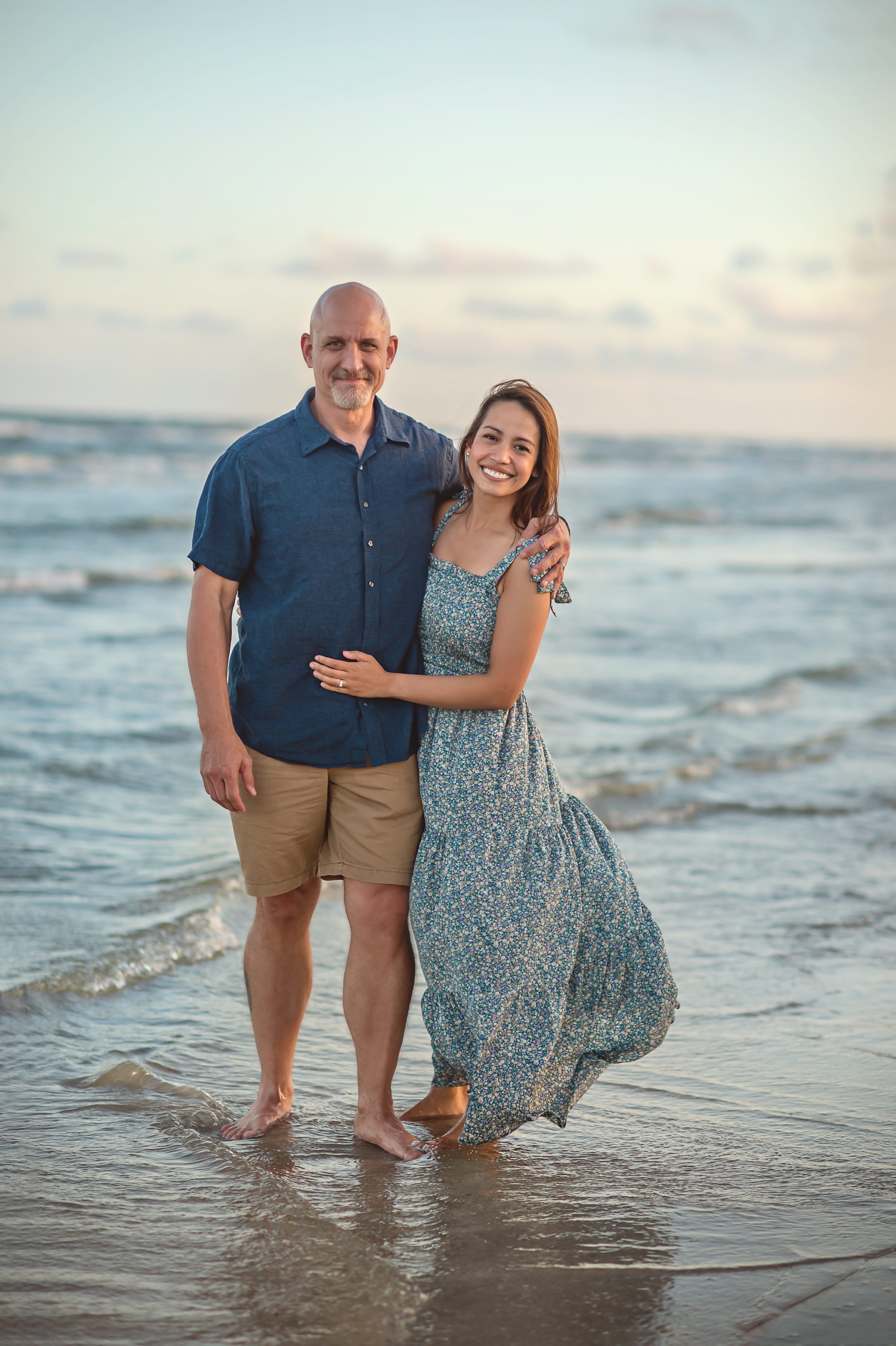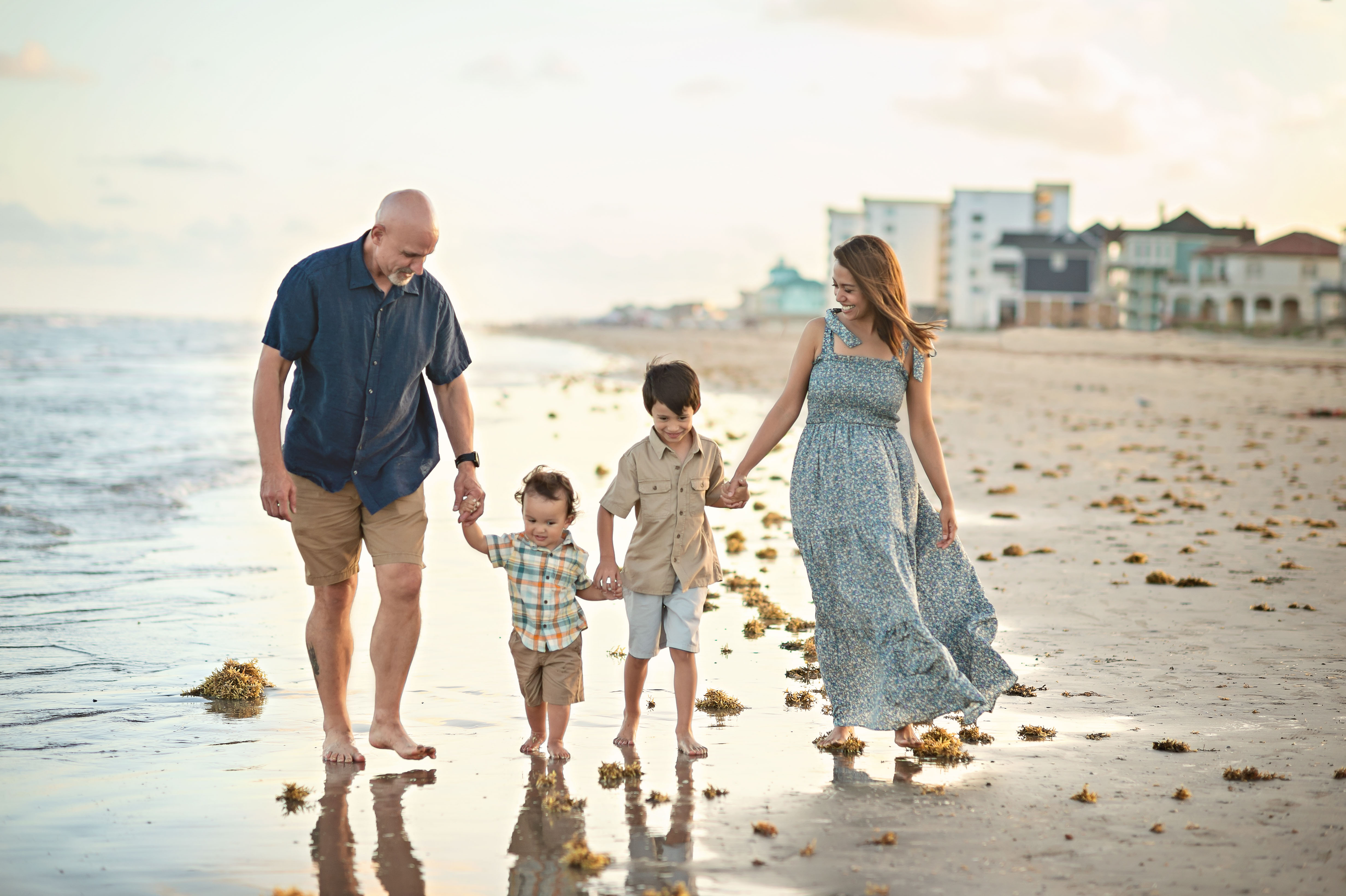 Houston Fall Beach Mini Sessions
Want to book a family photo session in the Woodlands, TX? Lets chat!
Laci Leigh Photography is a photographer in the Woodlands area specializing in children and family portraiture. She is now booking for 2022 sessions and servicing The Woodlands, Houston, Spring, Conroe, Tomball, Cypress, Kingwood, Humble and Katy Texas areas.
Woodlands Family Photographer | Photographer Near Me | Woodlands Photographer | Houston Photographer | Houston Family Photographer | Houston Photographer Near Me | The Woodlands Area Photographer | Woodlands Senior Photographer | Woodlands Lifestyle Photographer | Conroe Photographer | Montgomery Photographer | Cypress Photographer