Galveston Beach Photographer
Beach family sessions are some of my absolute favorite sessions to do! The gorgeous skies, the fun family photos, and just the candid nature of beach photos, those have my heart.
When choosing your Galveston Beach Photographer, take a look at their portfolio to see if the images they capture, fit the style you want. Do you like candid photos or more posed? Do you like bright and airy or do you like the cotton candy skies? It all plays an important part of choosing the right photographer for you.
I have a sweet little spot on the beach I like to shoot at, trying my best to avoid overly crowded areas. I typically shoot within the last 20 minutes til sunset, so we can get that dramatic sunset. Its just gorgeous seeing the sky those beautiful colors and catching the last bit of the sun.
Galveston Beach family sessions are $800 for 25 images and a 30 minute session. You get a proof gallery to chose your favorite 25 images, and there is always an option to purchase more if you like.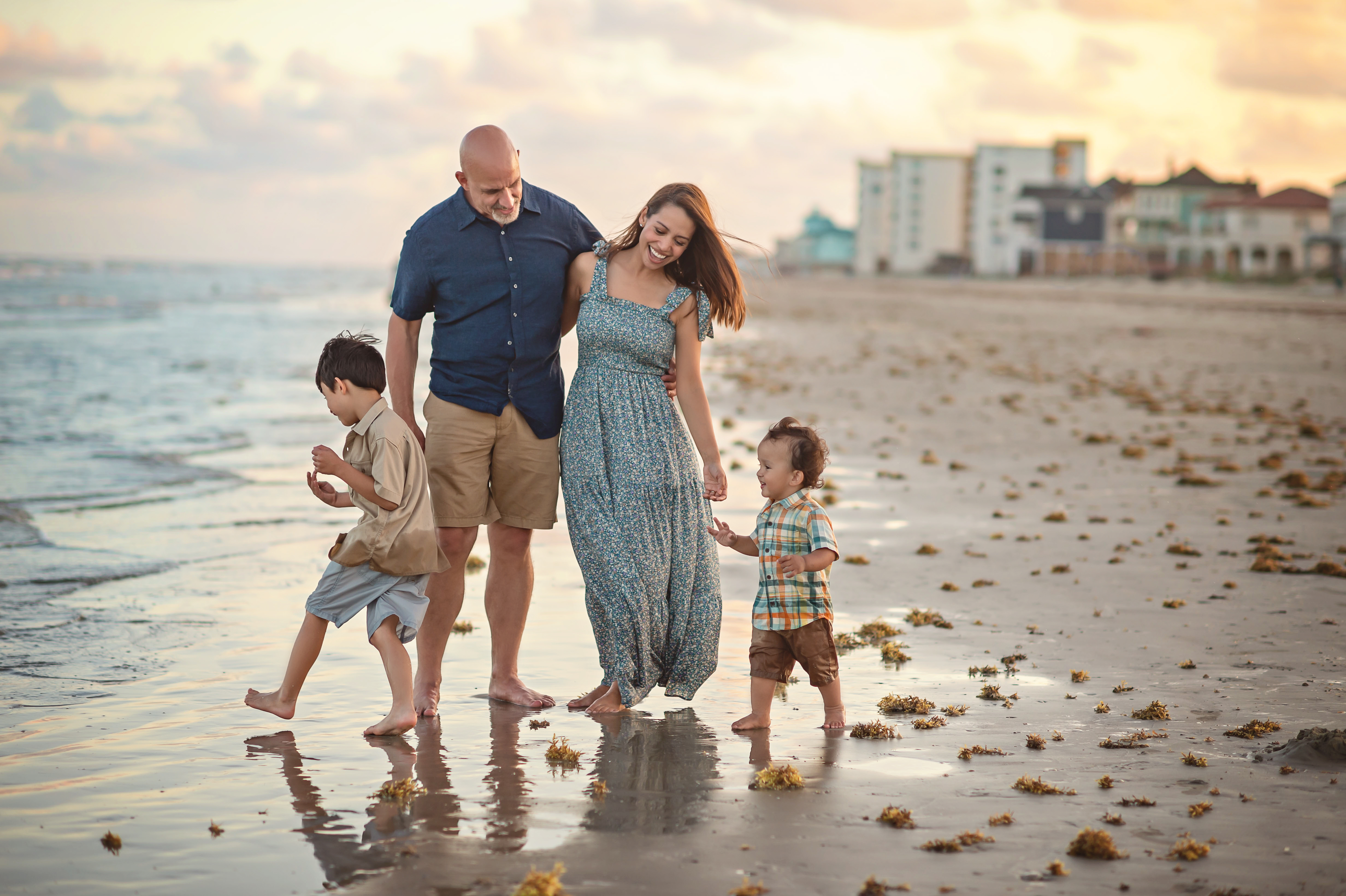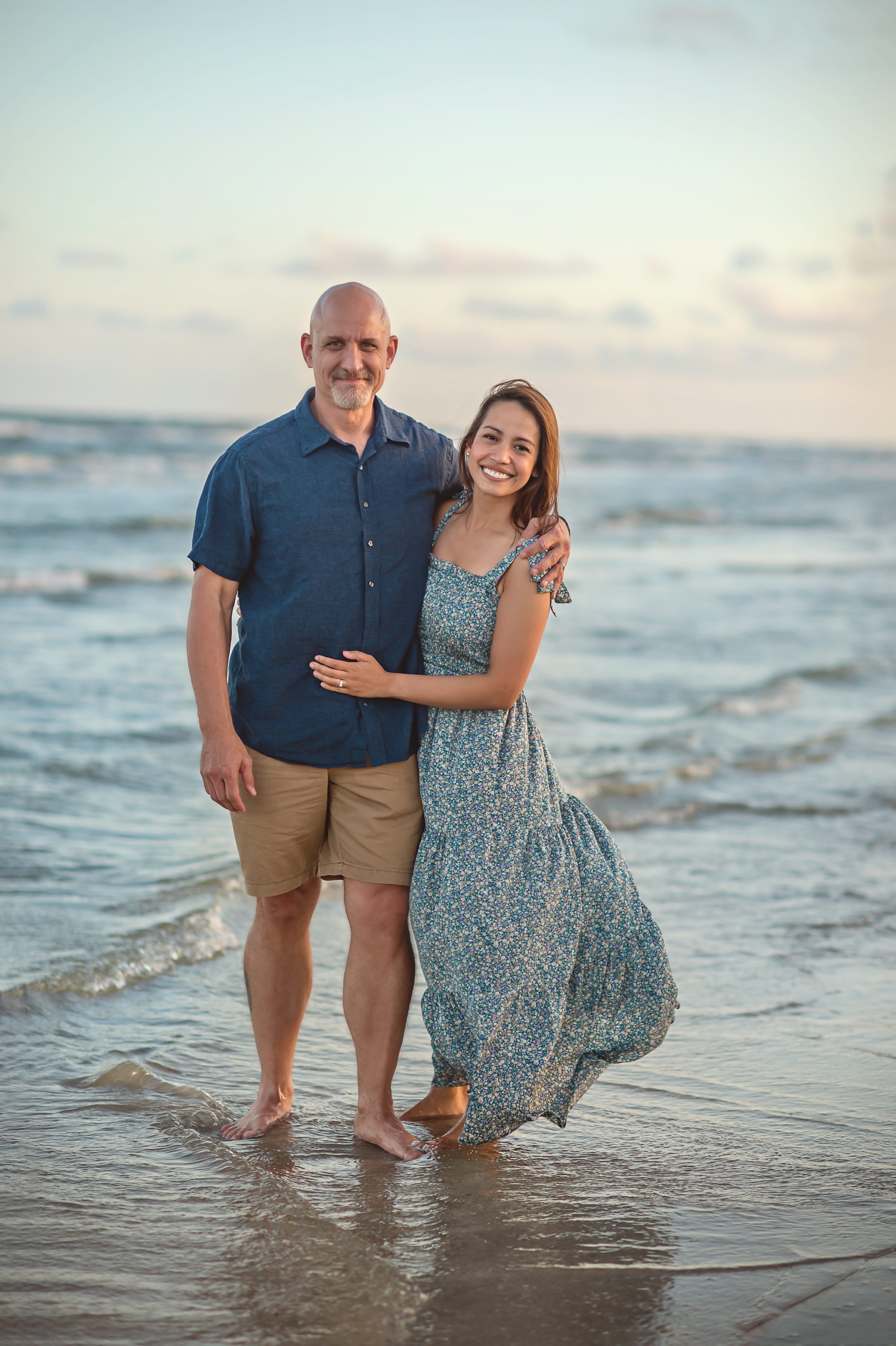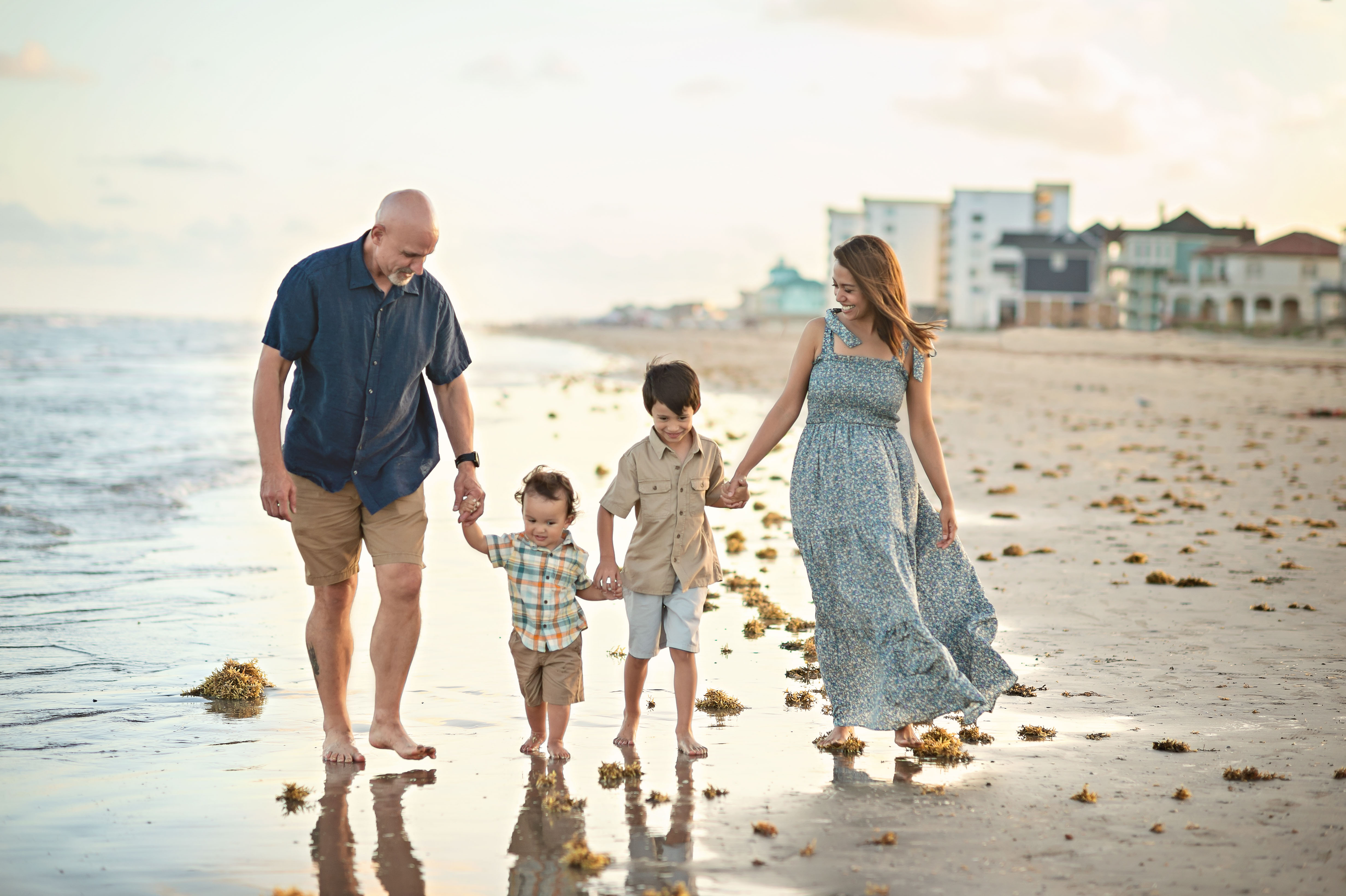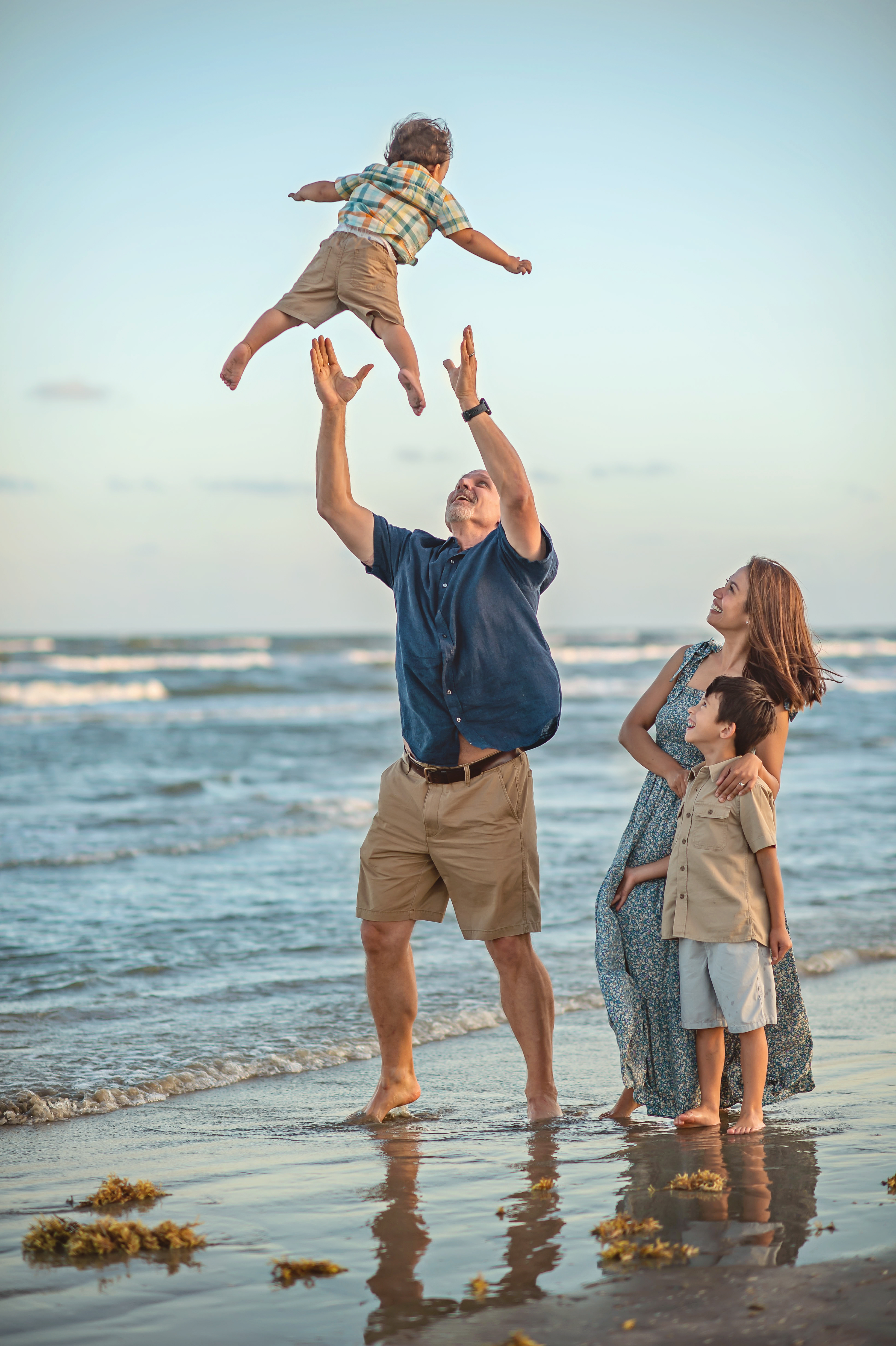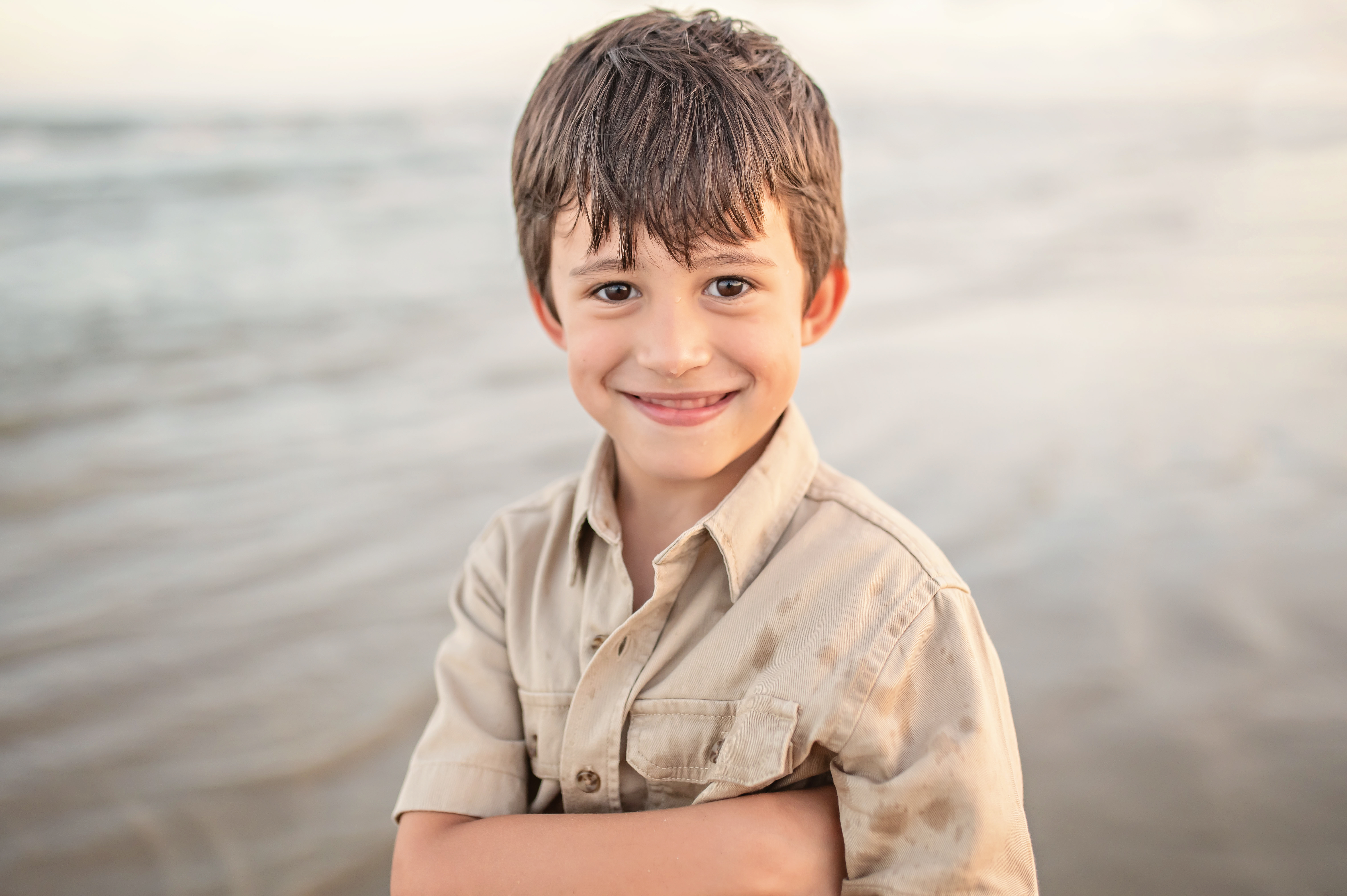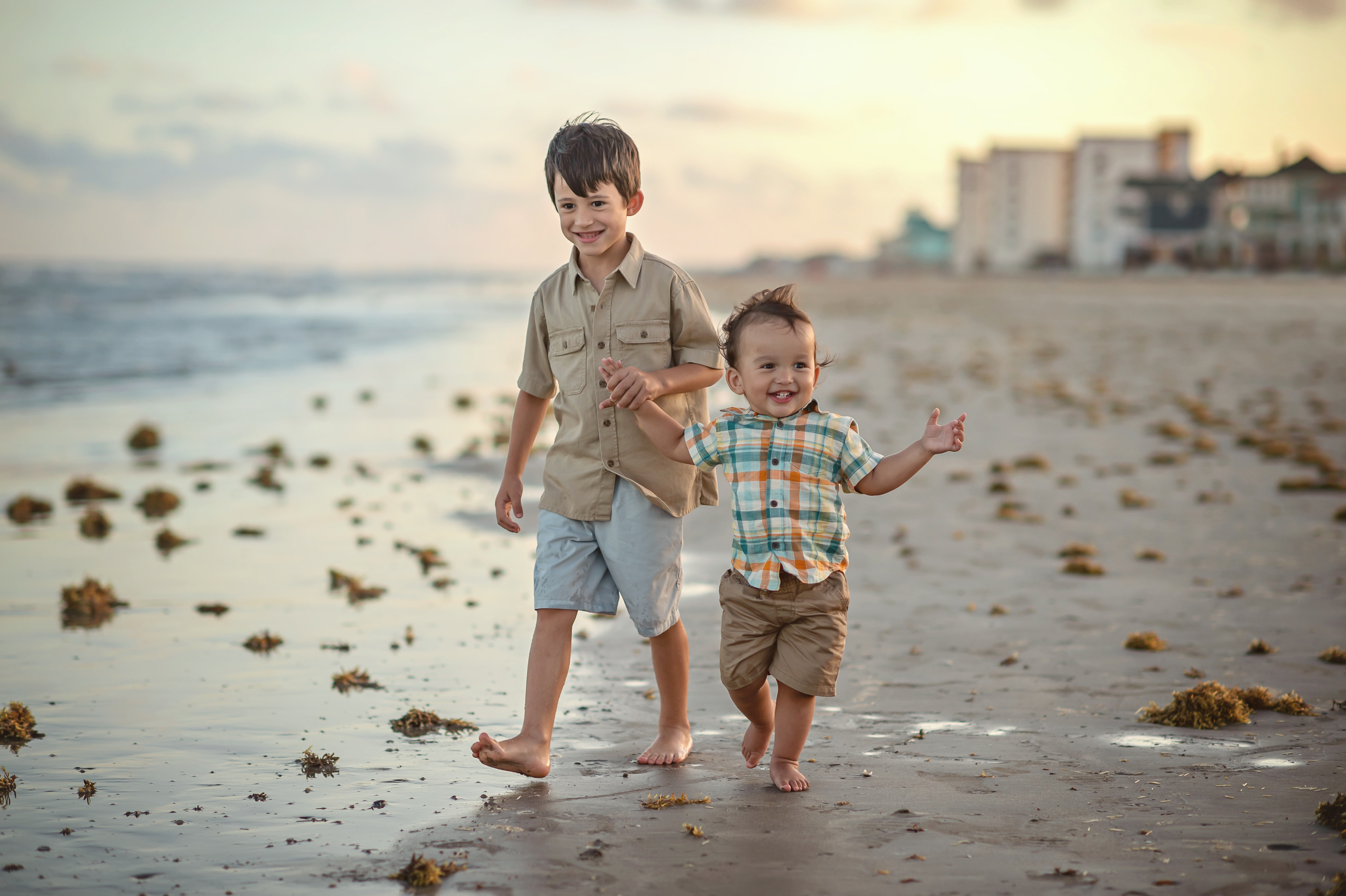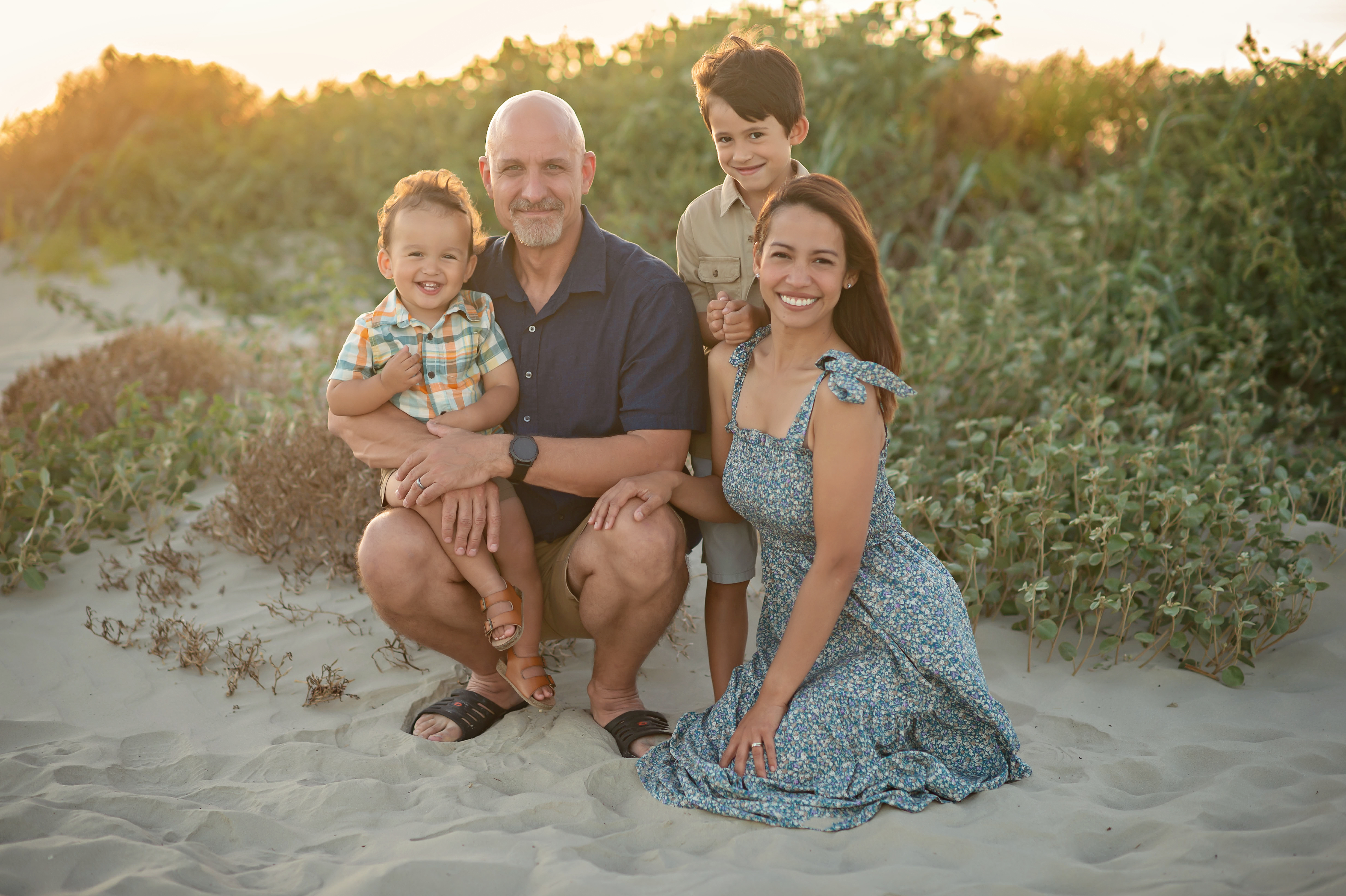 Galveston Beach Photographer
Want to book a beach session? Lets chat!
Laci Leigh Photography is a photographer in the Woodlands area specializing in children and family portraiture. She is now booking for 2023 family sessions and servicing The Woodlands, Houston, Spring, Conroe, Tomball, Cypress, Kingwood, Humble and Katy Texas areas.
Woodlands Family Photographer | Photographer Near Me | Woodlands Photographer | Houston Photographer | Houston Family Photographer | Houston Photographer Near Me | The Woodlands Area Photographer | Woodlands Senior Photographer | Woodlands Lifestyle Photographer | Conroe Photographer | Montgomery Photographer | Cypress Photographer