First year minis announcement!
Your babies grow so fast in the first year, and minis are a perfect way to capture them throughout the year! These are studio minis with minimal props to focus on your sweet child and cherish those memories forever! These sessions are perfect for ages 3 months to 1 year old, where you want to focus on your baby, their sweet smile, their sweet toes, the way they laugh, that funny face they make when they cry, sooo many things to capture!
Each setup will be put together and ready to go for each session so there is no changing or requesting of special props nor bringing of any props or cake. (book a milestone session if you want that 😉 )
Wardrobe is available or you can bring your own. 2 outfit changes maximum. I recommend timeless pieces such as overall, body suits, neutral colors. No neon colors, character shirts, all black or white. I have options for ages 3 months to 1 year that are super sweet and photograph beautifully.
Ages 3mo-12mo
up to 20 minutes shooting time
5 photos with option to purchase more.
$200 plus tax.
Saturday Feb 29th! Located in the Woodlands, TX
Book here
https://lacileighphotography.as.me/firstyearminis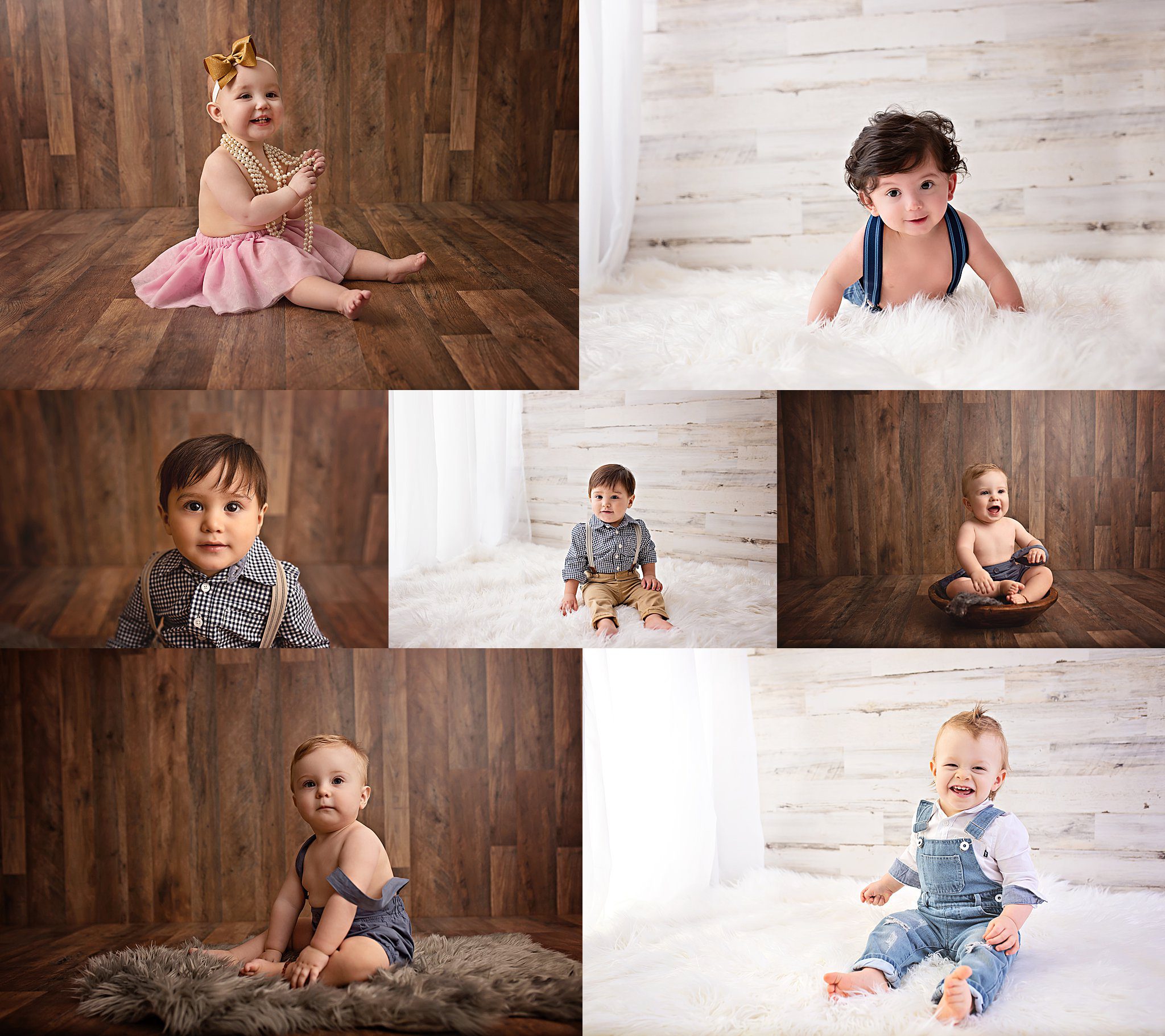 Want something more than a mini? Lets chat about a petite session!