Fall Mini Sessions – The Woodlands
I'm glad you are here! Fall is coming, although it may not feel like it in this 109 degree weather! Its hot! No one wants photos in the heat, but October is coming and I have more studio options this year as well! So so excited for fall weather, cooler breezes, boots, pumpkin spiced lattes, and just seeing each of your families and capturing those sweet memories!
I have several fall minis this year, so many different options for each need, studio indoor for those who want earlier sessions for bed time routines or to not worry about weather, Christmas themed, and just regular non-themed fall sessions to update those year family photos!
I am listing out each one in this blog, please click the header to book!! Sample photos listed as well.
First is SW Desert/Cactus Minis – this are AMAZING. A totally different vibe than normal – Sunday October 22nd sunset times
White Christmas Fall Studio Minis – located at the Lumen Room in EaDO Houston, think beautiful white trees with the green couch – Sunday October 29th 1030am-1230pm – pets welcome at this setup – it also has space if you would prefer just simple fall photos instead of themed with Christmas trees.
Fall Family Studio Minis – also located at the Lume Room – this is a simple fall studio look that was a hit last year. Pets welcome at this setup. Sunday October 29th 1pm-3pm.
Creek Family Minis – Saturday September 9th sunset times at Pundt Park in Spring TX – lets go play in the creek – these are always AMAZING!
Studio Simple Wreath Sessions – new this year at the Creative Photographer studio located in the Woodlands, TX – I am so excited for this simple class setup. And fun fact, this studio is setup gorgeous with different backdrops if you see something else you like when you walk in! Saturday December 2nd 10am-12pm.
Moss Tree Family Minis – Tuesday October 24th sunset times, location the Woodlands/Spring area. These are non themed nature with a gorgeous tree!
Waterway Family Minis – Friday October 27th, these urban location minis at the Woodlands Waterway are a fun and different type of backdrop. Sunset times. Pets welcome at this mini.
Fall Family Minis – Saturday Sept 16 and Saturday November 11th sunset times- location the Woodlands TX. Regular nature themed minis that are always amazing. Pets welcome at this mini.
Fall Family Minis Private Property – Sunday November 19th sunset times Spring TX area. This location is on private property, non themed nature session. Pets welcome at this mini.
Fall Tree Row Minis – Held at WG Jones Forest in the Woodlands TX – this is a classic nature setup at the ever popular tree rows. I can shoot out here in the fall as early as 3pm so inquire if you want an earlier session not list. Held on most Mondays during October and November only – pets welcome at this mini.
Christmas Tree Farm Minis – Saturday November 5th – and Back at Spring Creek Growers in Magnolia – a classic Christmas Tree setup.
Maison De Noel Setup – Sunday 12/3 from 12pm – 2pm – This set is inspired by an adorable European neighborhood with a beautiful building face against the back wall with tons of faux snow and trees. Location the Oak Atelier.
Lavish and Light Set up – Saturday November 18 and Sunday 12/3 – 11-12pm – Christmas set in this room will feature ornate floor length mirrors and high end decor for our flocked trees along with drapes and chandelier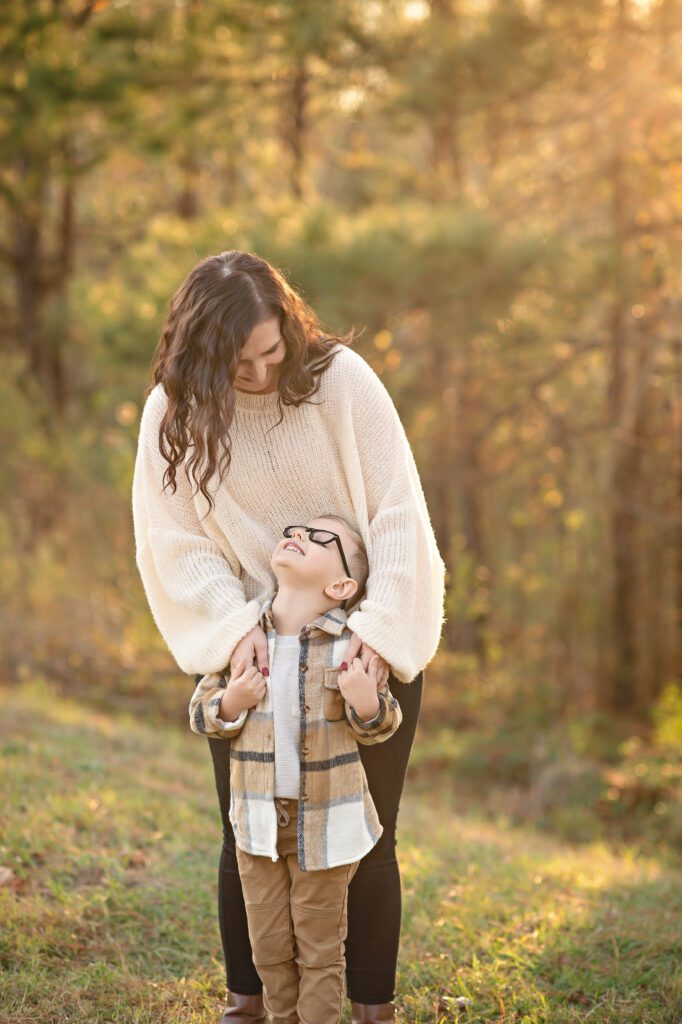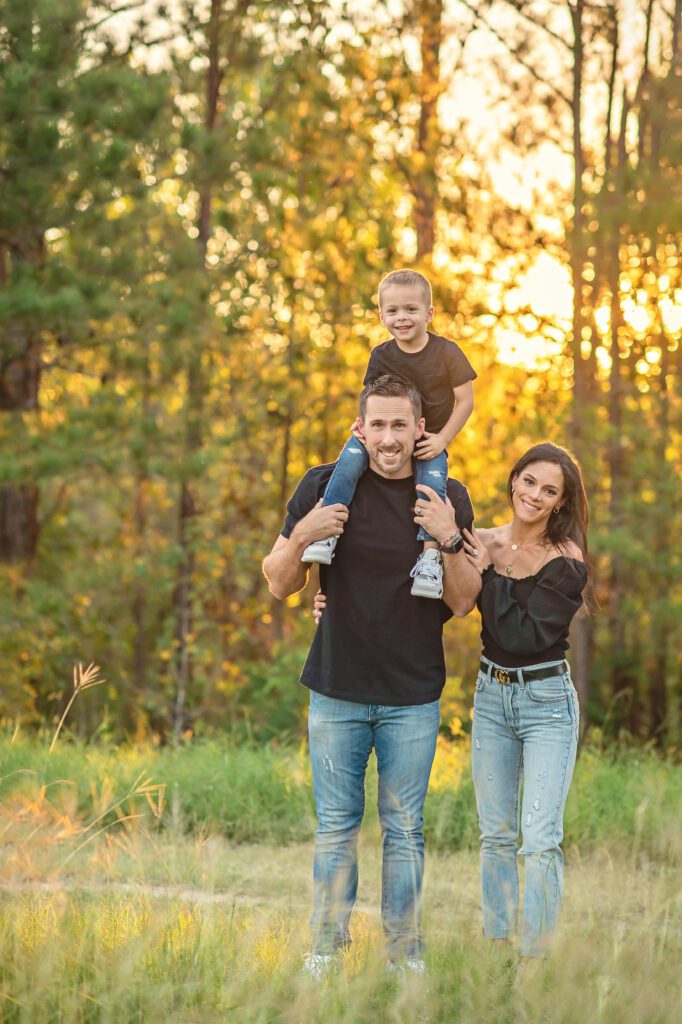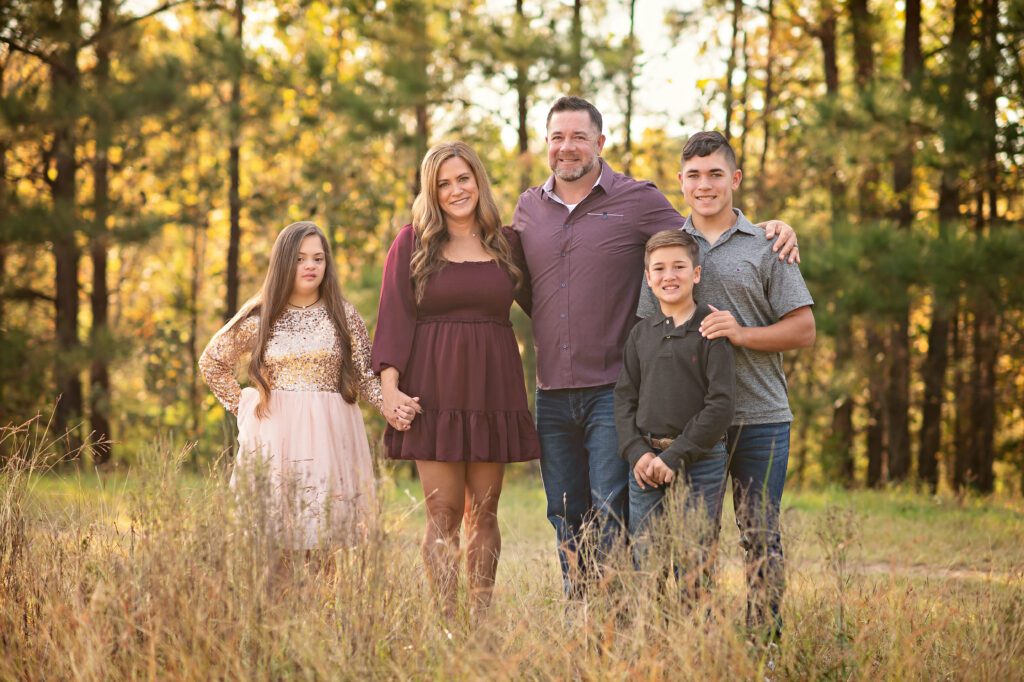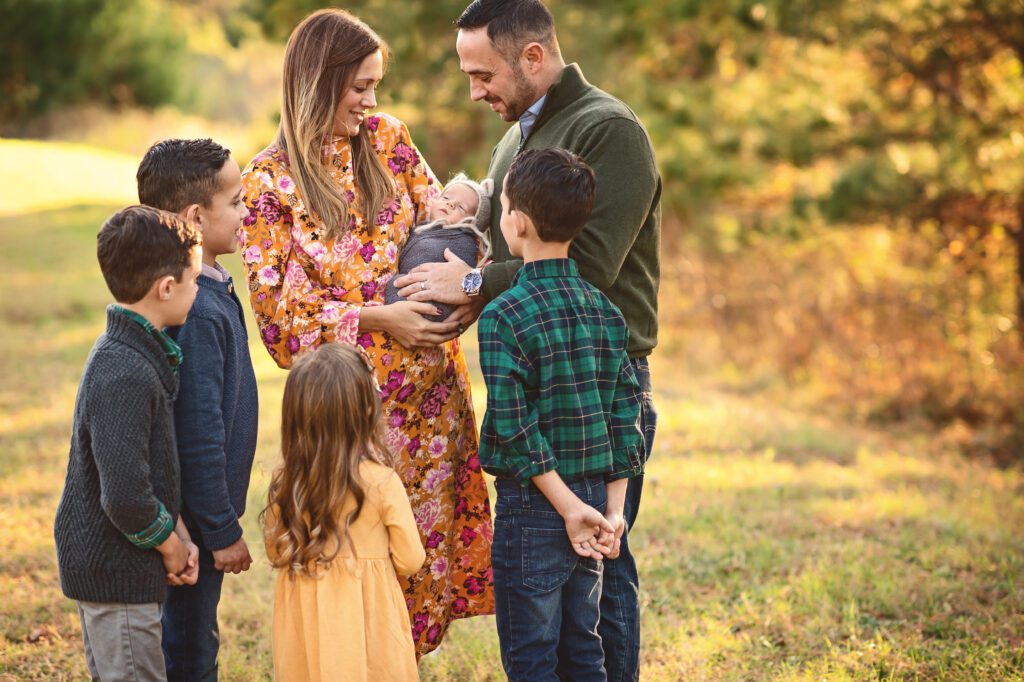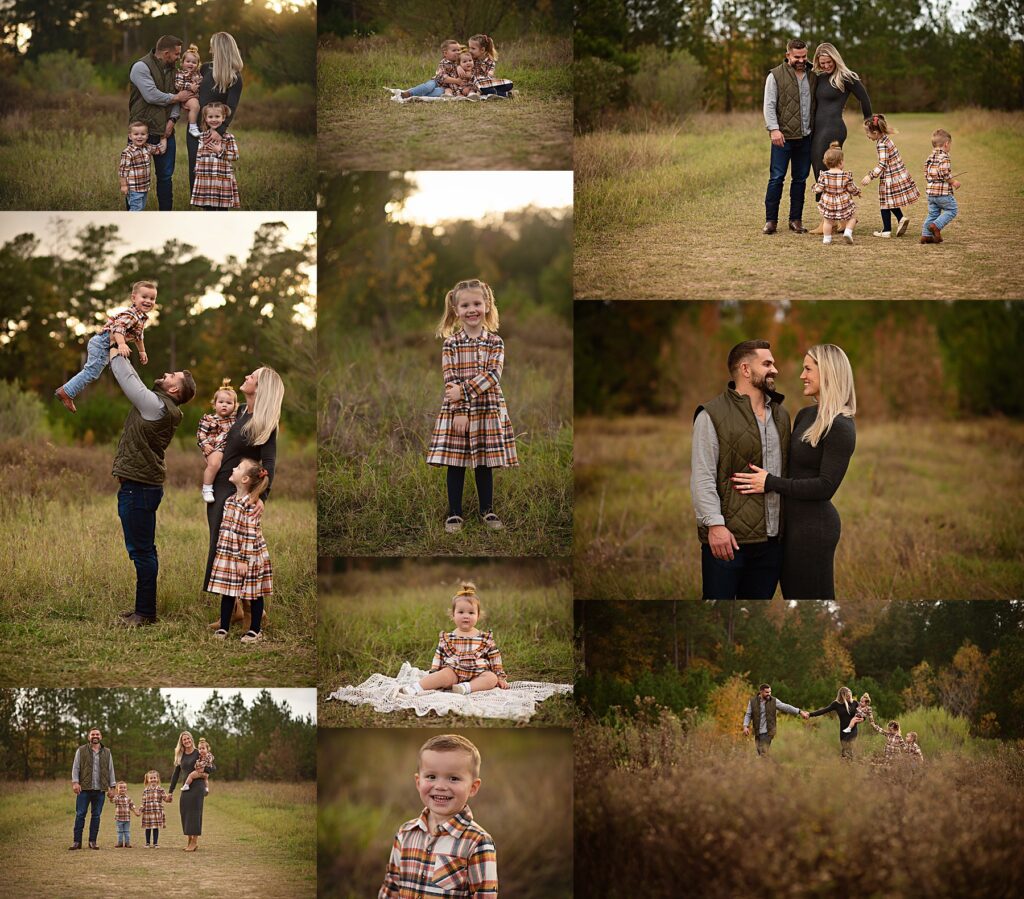 Fall Mini Sessions – The Woodlands
More questions? Just reach out!! I love to chat and plan your sessions!
Have more questions or ready to book? Lets chat!
Laci is a Houston and Woodlands Family photographer located in The Woodlands TX. She specializes in outdoor family photography and high school senior photography. Laci services The Woodlands and Houston areas including Conroe, Spring, Katy, Magnolia, Huntsville, and Willis and surrounding areas. Now Booking Family Photo Sessions for 2023.