Woodlands Child Photography Flower Swing Mini Session Annoucnement
I have been developing and dreaming of this idea for quite a while now and am so incredibly excited to announce our Woodlands Child Photography Flower Swing Mini Sessions for 2017! A new custom flower hoop swing is in the works and will soon be making it's big debut. I adore the fairy-tale-like, magical atmosphere that these little princesses and I were able to conjure up. To say I love these pictures would be a wild understatement. These sessions truly are magical not only for their royal highnesses, but for me as well! (Especially when the lighting is as perfect as it has been recently!) New ideas such as this one light such an inspiration fire in my soul. I love creating new things that bring me closer to new friends.
The chance to take an aspiring soccer star, spelling bee champ, or little adventurer and turn them into a delicate princess, even if just for a short time, is such a magical experience. To show them how beautiful and treasured they are is an amazing thing to be a part of. Each one of these girls is so incredibly loved, more precious than the rarest of jewels.
Not sure what to wear? Have no fear! Dress rental, hair-styling and light makeup is included in your deposit. Delicate golden light, elegant gowns, and the prettiest princesses around twirling in hidden meadows, swinging on a bed of flowers. Something out of a bedtime story, don't you think? I would love the opportunity to make this fairy-tale a reality for your little jewel.
I know, I know, it sounds amazing!  Here's all the details:
And here's some samples of what you can expect when you book one of these sessions! <3  Email me, call me, message me!  I cannot wait for these Woodlands Child Photographer Flower Swing Mini Sessions!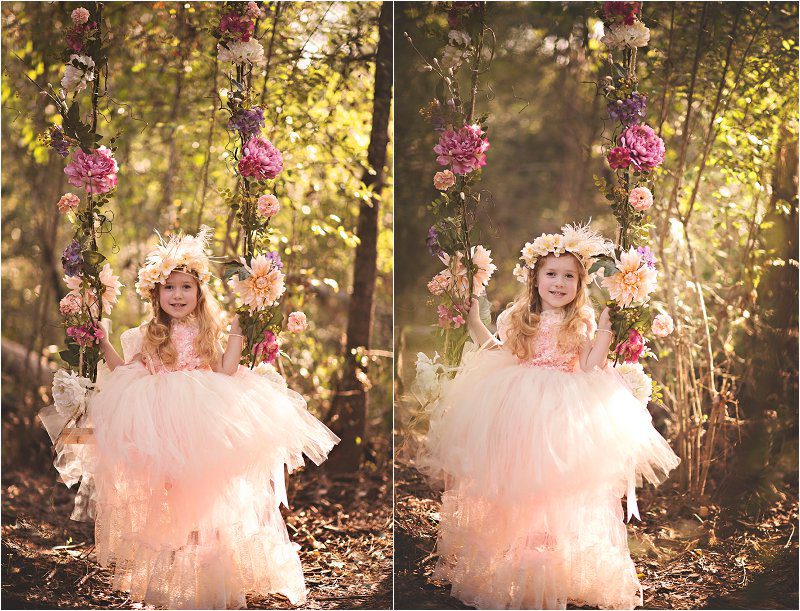 PINIMAGE

PINIMAGE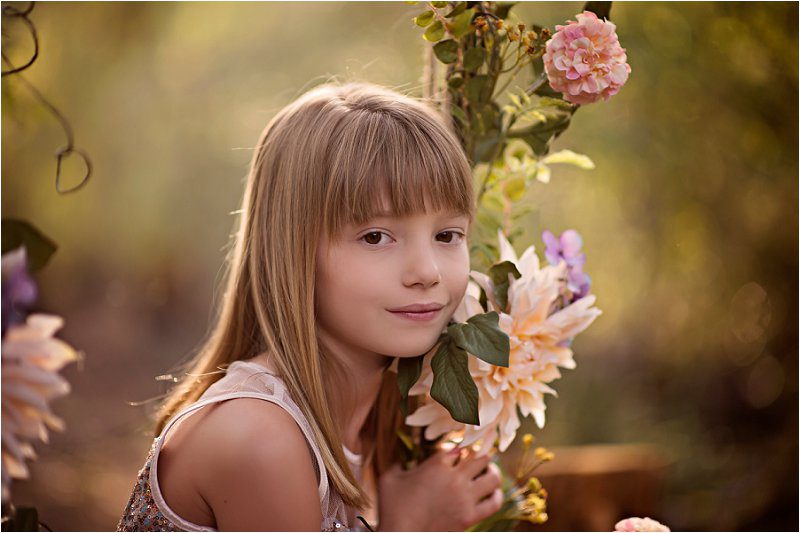 PINIMAGE

PINIMAGE

PINIMAGE

PINIMAGE

PINIMAGE

PINIMAGE

PINIMAGE

PINIMAGE

PINIMAGE

PINIMAGE